Learn how to Make your iPhone IOS 14 read to you with Speak selection. This is a really handy feature that you can use especially online or where there is text to make your device speak to you.
I find that its a easy way to read articles and long text documents to me. Its like having a personal assistant at your fingertips to call on when you like.
So if you like this feature be sure to share the article.
Video Tutorial:
This guide will show you how to enable and use the speak selection on your iPhone on IOS 14.
How to Enable Speak Selection on IOS 14?
In order to enable the Speak Selection feature go ahead and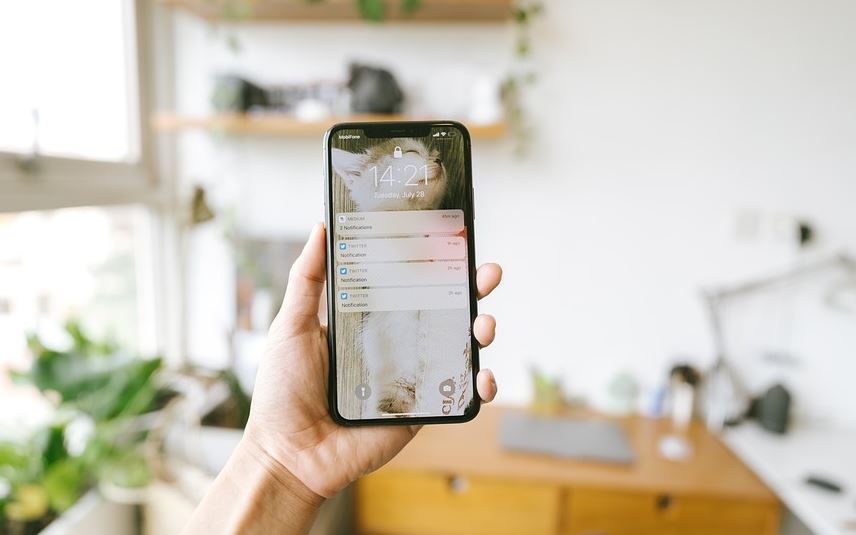 1.From your iPhone Home screen go to settings.
2.Next go to Accessibility.
3.Select :Spoken Content.
4.Turn on Speak Selection
5.Find some text on your device or online and highlight it by long pressing the text and moving the highlighted portions. Now tap the text and select speak.
The text will be read back to you very nicely. You can go back to the setting above and adjust the taking speed and so on.
Before You Go
Did you like this feature and find it very interesting especially in saving time on a daily basis? Please share the article and leave a comment below.