Did you know that there is a built in collage feature in Android 11 and its a part of the the Samsung Galaxy operating system. This is so especially if you are using Android 11 with One UI 3.0 or higher.
There is no need to download anything as your Samsung Galaxy has everything needed to make cool collages using your pictures.
So what are you waiting for as you can be as creative as possible now.
My Video Guide:
You can stitch together two or more pictures in a collage and all you need is some pictures and your Samsung Galaxy.
How to Create a Collage on Your Samsung Galaxy with Android 11.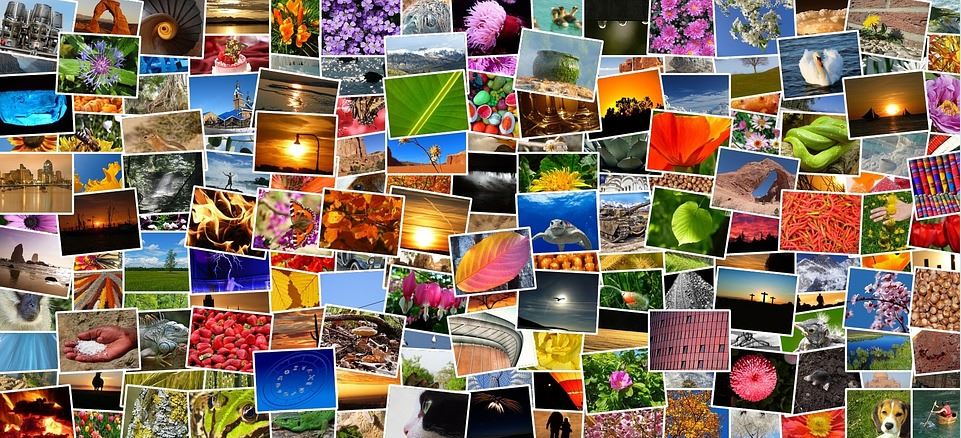 1.Go ahead and open your Gallery.
2.Now while in your Gallery long press any Picture. When the selector appears go ahead and select at least two pictures.
3.Click the more at the bottom of the screen.
4.Now select create.
5.Now finish up by selecting Collage. Customize layout and look finish up by selecting save when satisfied.
One more thing
I hope this was useful and saved you from downloading any extra Apps as you can now upload your collage to social media or other places online. Please check out my other articles we have plenty.
Continue Reading we have even more Tips for you: