Did you know that your TV can be placed in Safe mode. This includes TV sets from JVC and many other manufacturers that have a Smart TV feature. After all most of these TV sets are running a Android System.
This guide will to place your JVC TV Safe Mode or any other Android based Smart TV. So please comment below and let me know how things turned out for your particular device.
Video Tutorial:
Watch the video tutorial below that will walk you through everything you need to know.
How to Place your Android TV in Safe Mode?
To place your Smart TV in Safe mode do the following.I will be making specific reference to a JVC TV for this guide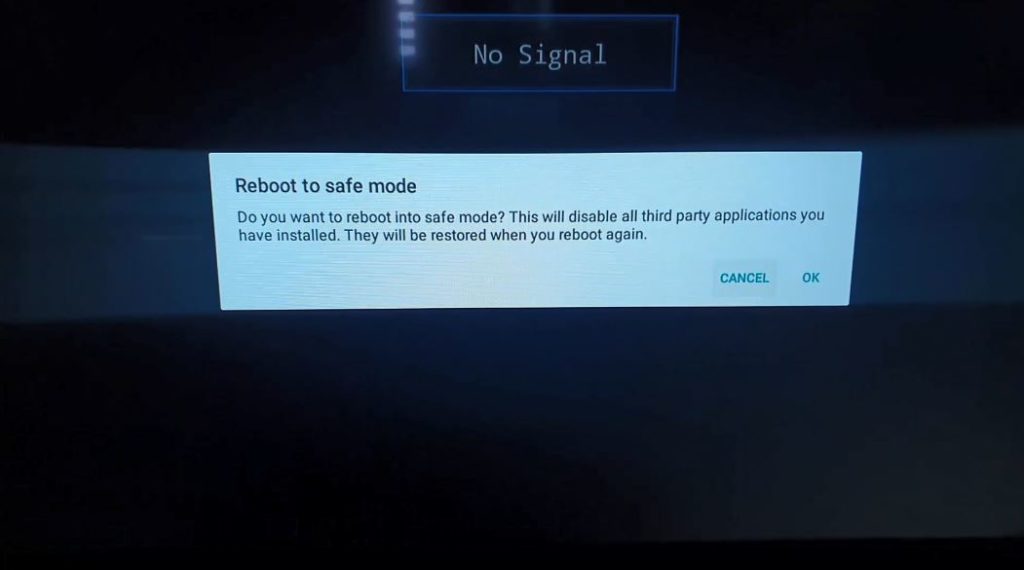 1.Press and hold the power button on your remote. You will see a Power menu with the options to power off and restart on your TV.
2.Use the direction buttons and make sure Power off is highlighted.
3.Press and hold OK button on the remote.
4.A popup should appear with safe mode, confirm with OK.
5.You can use safe mode to troubleshoot your TV and more when ready to exit reboot your TV and you will be back in normal TV mode.
Before You Go
Please take the time now and share the guide as seen here. You can comment below and check out even more articles as well.