I recently found a very interesting video recently on TikTok only to find out that it had its sound removed. Quite the bummer when that happens especially if it was part of a series of Video you were watching with multiple parts.
I found a workaround or fix that will easily deal with this problem provided that TikTok does not change things. But as of the time of writing this article I found that it does work.
Why do this?
This is a great way when you found a video with the Audio or sound removed to fix it and be able to hear the original sound of the video. If the conditions are correct this should work most of the time.
How its all done?
Its quite easy so once you have a video where the sound has been removed simply do this.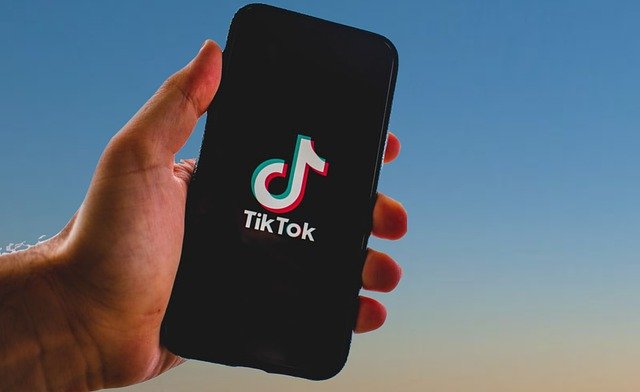 1.Go ahead and pause the video.
2.Find the share arrow just below the comment icon.
3.Select Save video.
4.Go to your phone or device gallery and play the video. The video should play with sound.
That's it problem now solved, its a great way to get around videos with the sound removed.
Before you Go
If you found this useful please take some time now and share. Also if you have anything to add please do so in the comments as your feedback is always welcomed.
Continue Reading we have even more Tips for you: