This is my review of the TCL P635 4K HDR TV. The exact model which will be used for reference is the TCL 50P635A 4K HDR TV.I must say I am pleasantly surprised by this TV and its hands down one of the most affordable TV sets you can buy that gives top of the line features.
This is my review based on a TCL TV set that I bought and my opinions are ground around that. Just wanted to make it clear this is a personal purchase and not a sponsored review.
Whats Inside the Box?
Inside the TCL P635 4K HDR TV box you get a user manual,TV set,TV stand,Batteries, RGB break out cable and that's about it.
I recommend that you get some sort of Surge protection for your TV set and if you are considering wall mounting the unit then go ahead and purchase a wall mount.
I opted for a Radio shack surge protector and a Wall mount as well.Surge protection as you don't want a new TV getting damaged because of sudden surge issues.
My First Impressions: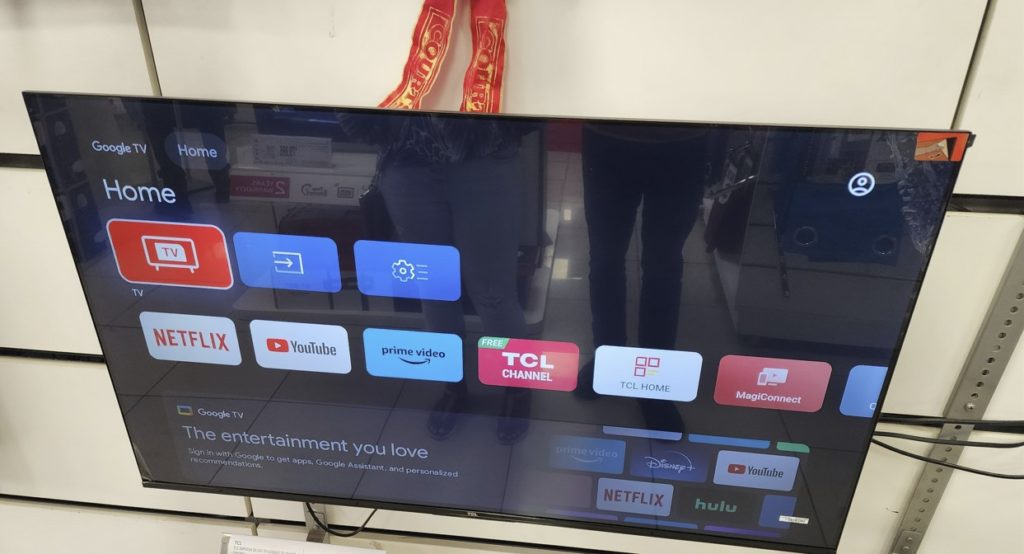 One thing I love about this TV set is that its really thin and light weight at about a net weight of 11.1 kg or 8.4 pounds in the box. Its very thin except for a small bump at the back which is hardly noticeable.
The Edges of this TV are super thin for a more immersive experience. It has Google TV which is basically Android which I really love as it makes the TV set very flexible and you get a Eco system with lots of Apps.
Did I mention this TV is also 4K and HDR capable, once you feed the correct content at the right resolution you are in for some really fun times that your eyes will enjoy. Its downright gorgeous even when watching YouTube Videos. I love love 4k Videos with a high frame rate.
Video Review:
Check out the Video review of this TCL 4K Smart Tv.
Value that cant be beat
If you think a top branded TV would outdo this one think again. You are basically getting a steal of a deal and getting the Quality of a big name brand TV. This TV does it all and it does so in fine style with the Google TV built in.
Trust me when I say you can get a TV with various built in Operating systems but definitely get this one With the Google TV. I personally hate the OS that standard for TCL and highly recommend the Google TV feature.
Entertainment Value
TCL P635 4K HDR TV Ticks all the right boxes and more. It has the latest in picture quality and features like HDR that makes the TV come to life. I must say I love this TV and would definitely buy it again.
I mounted mine on the wall and it seems to simply float in mid air. I recommend you mount this unit as looks so nice. The sound Quality is plenty loud for me and I love that I can really crank that up a notch.
Why Buy this TV:
1.Beautiful Picture Quality with 4K and HDR.
2.Super thin Bezels.
3.Very lightweight.
4.Mounts easily with a standard wall mount Kit.
5.Great Value for the money.
6.Easily Rivals top brands in quality.
Why Skip this:
1.The only reason so far I could come up with why you may skip this is if you prefer a brand name that more popular. Otherwise this is definitely the TV for you.
Conclusion:
Whats in a Name? or a brand name if you can get the same quality at a fraction of the price then who would complain. Great design a a solid operating system on your TV is simply icing on the cake that is already superb.
When it comes to relaxing time then this TV will shine and really do its thing. I am loving this purchase and would highly recommend this TV set to you or anyone else.
Where to Buy?
You can purchase the TCL P635 4K HDR TV or in this case a very similar one by click here. I do hope you enjoy your next TV set and see you in our next review.
Continue Reading we have even more Tips for you: