If you are seeking Amazon filler items as they may be often called as a United Kingdom (UK) citizen then you have come to the right place to find the very Best Amazon Filler items UK has to offer. If you are from the united states (USA) on the other hand then you can see your list here, otherwise this list was created for our UK Shoppers exclusively.
To qualify for Free Super Saver shipping or dispatch is to simply add Amazon Filler Items or Add on items as the ones listed below to your basket and once your order reaches £10 or over then the dispatch to your home will be free of cost. This is really handy in making orders worth while. Also its important to note that items that are Filler items on the regular Amazon.com (US) are not filler items on the Amazon.co.uk.
So seeing how helpful my other list was I decided to create this list for my beloved Amazon Visitors that are from the United Kingdom.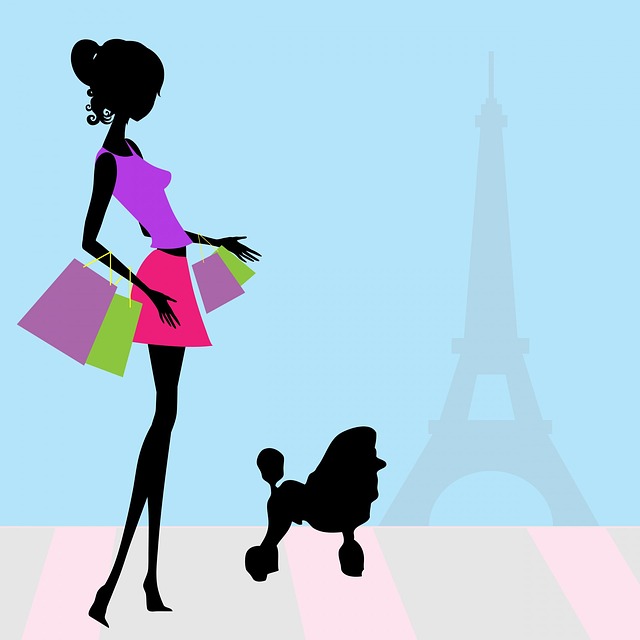 What the heck are Amazon Filler items?
Amazon Filler items are all tagged with the following symbol:

and are cheap or inexpensive items that you can pick up at reduced cost which keeps them moving through the Amazon.co.uk website as shoppers would not just ship them by themselves so it's always smart to add them to an existing order to qualify for free dispatch when you reach the £10 mark when all items in your basket are added up.
They are not so easy to find but for you my readers I have saved you the hassle by compiling the best of the lot that offer you the highest value.
List of the Best Amazon Filler items

Price Disclaimer
5 Star Mouse Mat: A great Mouse mat for your desk offering great reliability and on-screen cursor tracking which translates to frustration free computer operation.This is truly a mouse mat that's deserving of the five-star rating, go ahead and check it out, so many satisfied customers cannot be wrong.
Monoprice Headphone Splitter with Separate Volume Control:These headphone splitters are a God send and comes in very handy, this simple device turns any standalone 3.5 mm jack into a music sharing experience that two persons can listen to from the same device with two different headphones, now isn't that a nifty little feature for an invaluable filler item on our list.To make things better each person can individually control their own volume tailored to their listening pleasure.
Daffodil IPC410 Smart Phone and Tablet Stand: A convenient and minimalistic stand that's no hassle to carry around, the best thing about this stand is that it fits into the pocket and is great for keeping your tablet or smartphone upright in a variety of situations. You wont believe how convenient this little stand is when working on a desk, table or simply watching a movie.
Scotch GiftWrap Tape: There is a reason they call it Magic Tape it does just about everything around the house, I would not want to be caught in a pinch without a roll of this handy tape by my side or around the office. Also don't let the gift wrap name fool you, it can be used just like regular tape for any regular use that Scotch tape can be employed.
Stanley 66-344M 4-in-1 Pocket Screwdriver: A man can never have enough screwdrivers around the house, especially one that replaces four (4) easily and can be used for quick PC repairs that may save you a few pounds and a trip to the repair shop. I really love this filler item because its neat and portable for any situation you might need to open a gadget or do a quick repair.
Ultra Compact High 2.1A Output Dual USB Car Charger: Great for charging your mobile gadgets from within the car from Apple products to other smart device such as Android and smartwatches. In today's busy world you cannot always be around the house and should you take the kids along for the ride then you better not leave this handy gadget behind, so add one or two to your shopping basket.
New English Teas Travel Collection English Breakfast Suitcase: I could not resist putting this one on the list after all this list of great Amazon Filler items is meant for you, I need not explain what this breakfast suitcase is used for the name says it all. It would make a great gift or collectors items, you decide.
SUCK UK My Cuppa Tea Mug: A real treat for those who suck at making tea this cup assists with a handy guide to help you towards making the perfect cup of tea each and every time you decide to brew a cup, hint there is a little cheat sheet on the inside. Comes in Coffee and Tea edition never get them mixed up again.
Slim Fast Powder Summer Strawberry: If you are looking to shed a few pounds with little effort this item should go right into your cart now, you will be loosing weight while you watch tele or use the computer.

Price Disclaimer
SUCK UK Christmas Pudding Bin Bags: Bin Bags with a bit of holiday chair, can be used for multiple purposes and a great item for any time of the year but especially cool on the holidays they will be the talk of your friends just because they are so unique.
I hope your shopping experience got that much brighter after all quality Amazon Filler items are not the easiest things to find, I would advise you to bookmark this list and share it with all your UK friends and share the joy of getting free dispatch or shipping whenever they shop.
Continue Reading we have even more Tips for you: