I have often see people look on me in amazement when I tell them that you can make money online from home and that I do it all the time, in fact I actually get multiple checks every month all without needing to do anything outside my house and if you get really good at it you can even do this full-time. Now in case you think I am joking you can check out some of my old earnings from past article I did month ago when I was only receiving a check every few months, now I make descent checks every month and they are growing. Best of all this is something that you can do full-time or part-time with some work and dedication.
Make Money Online from Home
I first learned about making money online from a good friend of mine who was also involved in it for a while and I was at the time too amazed that I could actually make some extra money all from my home. To do this my friend pointed out that what I would need to do is create a website or blog in an area that I know allot about or a personal hobby that I find interesting. Being the person I was I instantly knew what I wanted to do and that was to create a Technology website and BlogTechTips.com was born as a result of that encounter.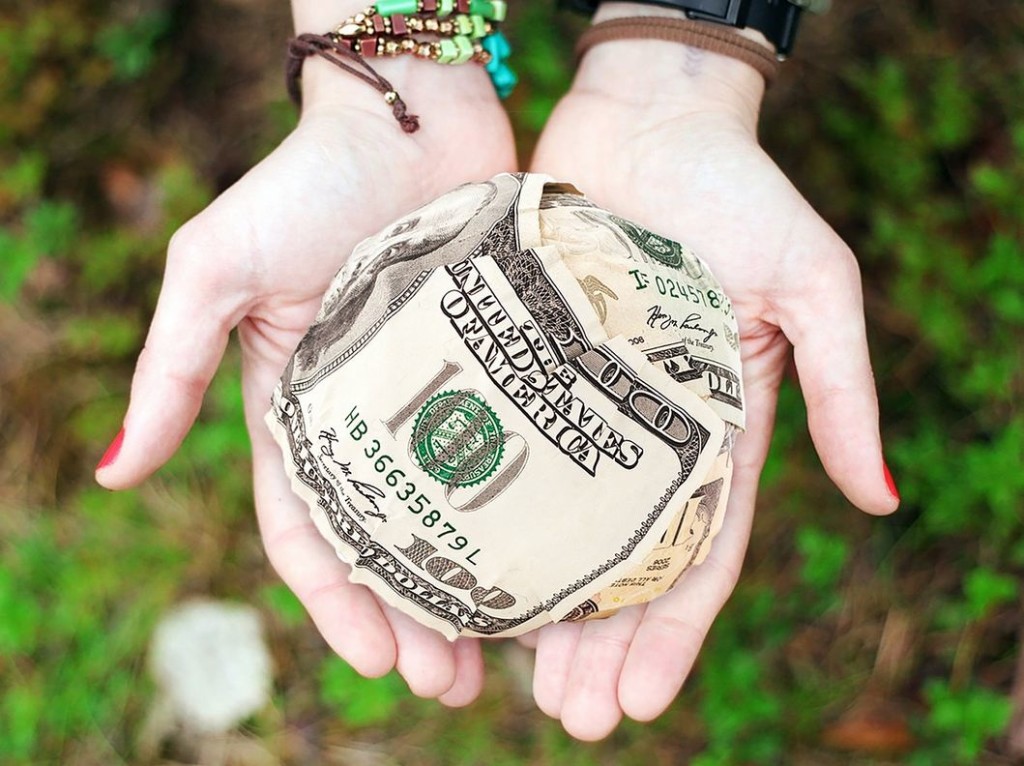 I chose to create a Technology website as I was always repairing and solving problems as it related to my friends and acquaintances gadgets and I pored as much of that knowledge as I could into this website and it as been growing from strength to strength from ever since. Today BlogTechTips is 1 year old and its growing everyday with thousands of individuals helped all over the world most of who I would have not met if it was not for my Blog that you are reading right now.
How can you get started towards earning money online from Home?
If you are going to wait until the perfect opportunity you will never start, it's never been cheaper to start building your own website as cheap as $12 per month you can start your website and it's quite easy that any one can learn if you follow our guide here that gives you all the details you will need to get your website online as soon as today.
What type of website should I build?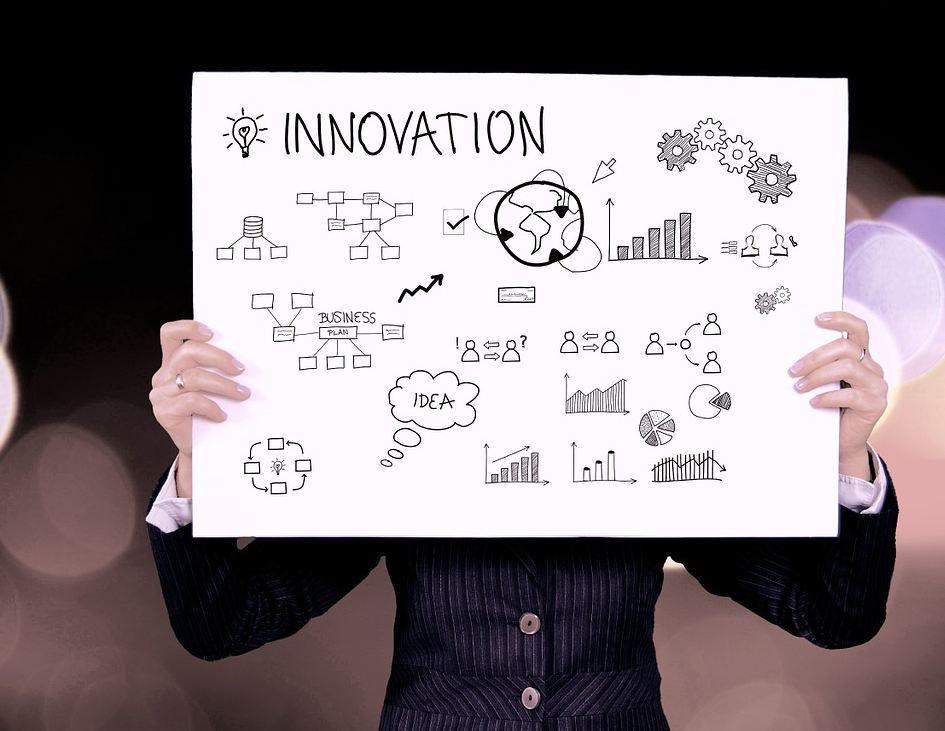 I suggest that you choose a your favorite hobby or something that you know allot about and start there, in fact you can use the comments section below and pitch your idea to me and I will guide you on ideas for starting your first website.
How will you earn money from your Website?
After your website is off the ground and you are getting some traffic you can monetize your website with Amazon Associates and Google Adsense that will allow you to make money by showing advertisements or recommending products that you use personally or that you are familiar with and in no time you will start earning money online from home like me. Whats cool is that there is no limit to the amount that you can earn once you stick with it and grow your writing skills. I remember earning just a few cents every few days at first and now I earn several dollars per day and its growing each day, my aim is to earn hundreds per day.
This is not a get rich quick scheme!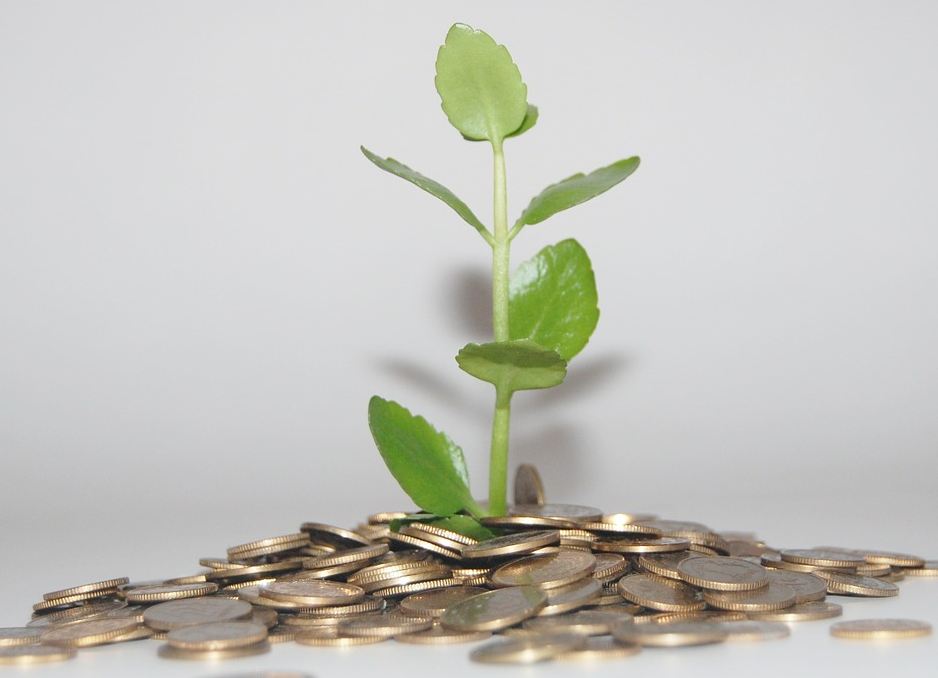 Sorry to burst your bubble but I believe in being realistic and to impress on you that this is not a get rich quick scheme. Note that your earning potential is virtually unlimited however if you are hoping to make thousands in your first few day or a month you will be disappointed. It took me a hard year worth of work to actually start earning hundreds per month. I tell you this because many bloggers quit within the first six (6) month of creating their first Blog and this is because other internet marketers make it seem easy. The basic concepts are easy to learn but at the end its hard to master.
As long as you keep this in mind and focus and work consistently or think of it like an investment it should pay off in the long-term. Start by setting small goals and head towards each new level. My first goal was to earn $100 from Adsense within 6 month and I did that,next I tried to do the same again but in half the time for the second payout, until I was able to earn a check every month from Adsense consistently. The same method was applied to Amazon associates and so on.
I hope you are now clear on how you can make money online from home, there is a very good feeling that one can get when you wake up in the morning after a night of rest and see that while you were sleeping that you earned some cash. Its something that you need to experience first hand and you can do that with your first website.