If you are one of those users that have decided to purchase a first generation Apple watch then congratulations and I am sure you are enjoying the experience so far but just to improve your experience with your device here are some Apple watch tricks and tips to boost your productivity and save you some valuable time. While the Apple watch may be new there are still tuns of features that it has that are not so obvious to users that every owner should know.I have selected the most useful tricks and tips of the lot and outlined them in a easy to follow manner.
Top Apple Watch Tricks and Tips
Here is my list of the best tips for any Apple watch user to know: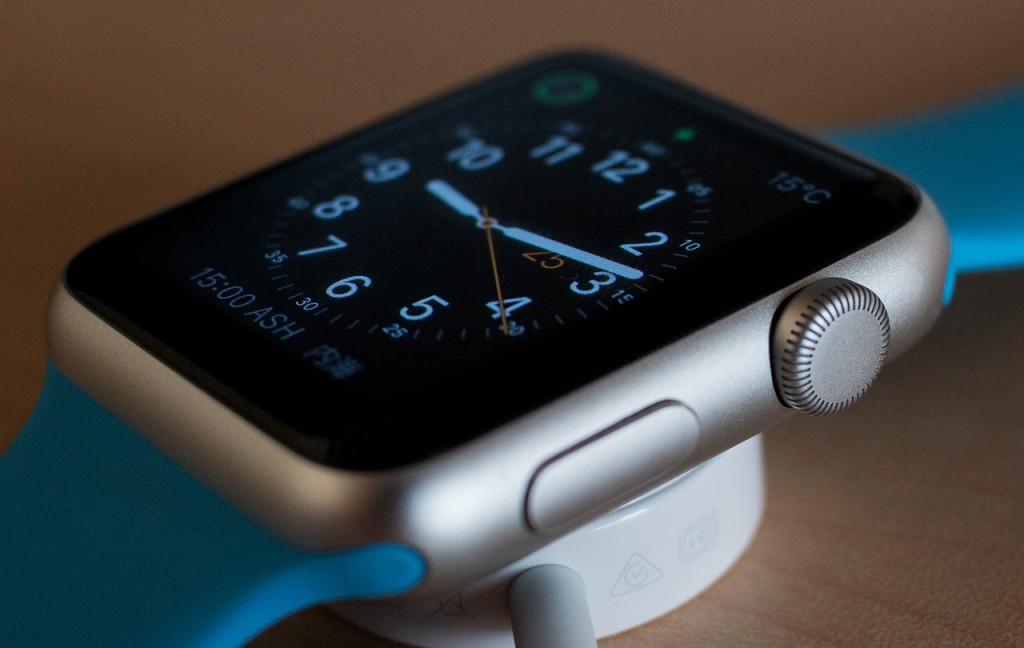 1.If the icons are too small for you to click as most users find when adjusting to using their smartwatch for the first time you can as a alternative launch any App of your choice using Siri, So simply say hey Siri or hold down the digital crown to activate Siri and say launch followed by the App that you want to launch.
2. To switch to your last used App quickly double-click on the digital crown and you will be taken to the App that was last used and doing it again will result in you returning to where you were before.
3. When viewing notification you can clear all by using force touch to clear all notifications at once by long pressing the screen and selecting clear.This beats clearing them all one by one when you have too many at once.
4. In glances there is a control center area that allows you to set some useful settings quickly and conveniently without needing to go to the full settings . You can control airplane mode, do not disturb, silence the watch or even ping your phone to find it. You can even enter power reserve mode manually to save battery life or the setting to test your heart rate by tapping on a heart icon.
You can control glances gestures behavior from your iPhone using the accompanying App to customize the feature as you like. From there you can set features such as mute the watch when you are getting a call by using your palm to cover the watch face and much more.
5. To take a screen shot of your display simply push the digital crown and hit the button below it simultaneously and the snapshot will be saved in photo library.
6. On emoji icons you can use the digital crown to change expressions and by using force touch they will change color. Within music if you use forcetouch it will bring up options such as shuffle, repeat and more easily.
7. By going to settings and time you can change the time of the clock forward a bit as you like, this works by making the time faster than the actual time as you desire.
8. When you send a messages you have to use voice or select a predefined message to send but if you go into the Apple watch App on your phone under messages you can customize these messages as you like now isn't that a handy Apple watch trick to know.
I hope you found these tips useful, please share your experience so far using your Apple Watch in the comments I love hearing from readers on their experience with the latest Gadgets.