For today I would like to show you guys how to hard reset iPhone 6 or the iPhone 6s which will return the phone to its original factory settings just like the first day that it was removed from the box. Also note that other Apple phones past or even future device can be hard reset in a similar way and this method does not need iTunes or a computer to be performed as it can be done simply from your device.
When should I Hard reset?
You should consider doing a hard reset on your iPhone:
when you have errors, You are going to sell your device or in any situation when you need a fresh start as when the device was first used new.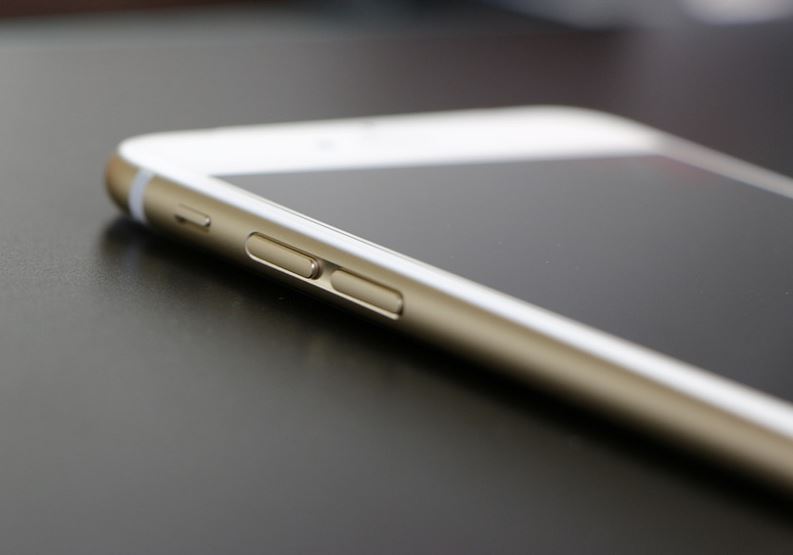 Please Note!
This procedure will erase everything on your phone so please do a backup of important files before proceeding.
How to Hard reset iPhone 6

or 6s?
So as I mentioned that this method can be used to hard reset the iPhone 6s or the iPhone 6, the procedure is as follows to factory rest the device using the hard keys:
1. First go to settings and then go to general.
2. Next scroll down and go to :reset
3. Next look for the option that says: Erase all contents and settings, after being prompted for a password enter your password.
4. You will now get a warning that all media and settings will be erased, go ahead and hit the : Erase iPhone button.
5. You will see the Apple logo and a loading bar simply allow it to complete the process.
When complete you will be run once more through initial setup of your device.
Please if this post was helpful do share this article with a friend and also consider subscribing to the blog and leave a comment below.
Continue Reading we have even more Tips for you: