It might sound too good to be true but there is a legit way you can learn how to get free stuff on amazon that's totally legal. Not only can you get free stuff but you can also get things at great discounts reducing items to a fraction of what they are worth normally on Amazon thus saving you big bucks. Best of all this method is so easy that any one can do it and there are thousands of items that are included that you can have for free.
What can you get?
You can get items either free or heavily discounted and this includes:
1. Phone cases, screen protectors
2. VR head sets
3. USB cables
4. Phone stands and mounts.
5. Pens
6. Microphone
7. USB charging ports or multi port charger.
7. Clothes and shoes
and much more items in all categories such as clothing, electronics, watches and more.
How to get free stuff on Amazon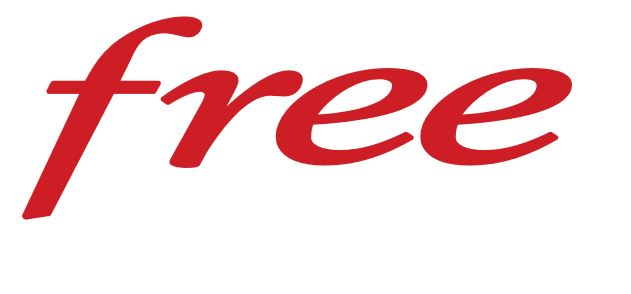 You will need to:
1. Go to this website here and click on go shopping.
2. To find free items type free into search and set sort by to lowest first and all free items will be shown. For highly discounted items you can browse as normal or search.
3. In order to take advantage of the deals you will need to sign up for an account with the website given and then request a review of a product that you want to either get it for free or for a very huge discount in which case you pay little to nothing for it.
You will have to wait for approval before you are given a coupon code to put in at checkout. To increase your chances of approval make sure your Amazon account has some reviews on things you have bought already.
4. when you get approved for a product and receive it then you will have to do a review within about 30 days of reviving the item on Amazon and that's the only catch for getting items for free. You will also have to say in the review that you received it as a gift but once the review given is honest you are good to go.
How does this work?
The reason this works is that producers have products that they want to inform buyers about and a sure way to increase sales is to have people use the product and provide genuine feedback through reviews that can boost sales or provide more info for buyers so this website links reviewers with producers and that's why you get items either for free or heavily discounted.
I hope you enjoyed this article and as always please subscribe or leave a comment below and tell me what you think of this great website as well as which item you got for free or at a big discount on Amazon.