If you shop on Amazon long enough you are bound to at one time or another to run into some new never before seen errors or problems with purchases. I recently came across one where I got the error Payment Revision Needed and my order could not ship as a result.
I will run you through the steps I took to solve the issue and how I got rid of the error to now having the problem resolved and my order being placed.
The Story
So I was in the market for a new Laptop recently and saw that Amazon had a great deal on a very nice Laptop. I decide to go in on the limited time deal. I purchased it as and began the wait for the item to ship.
I got an email indicating later on that Payment declined: update your information so we can ship your order.When I looked at the Amazon dashboard I found the error in red Payment revision needed with a option to Revise Payment Method.
I was baffled as the card on file was both active and fully functional but for some reason it had failed when it should have not.Below is what I did to solve the problem along with additional tips to help others who may be having the same problem.
Plus documenting the error may save others both time and frustration.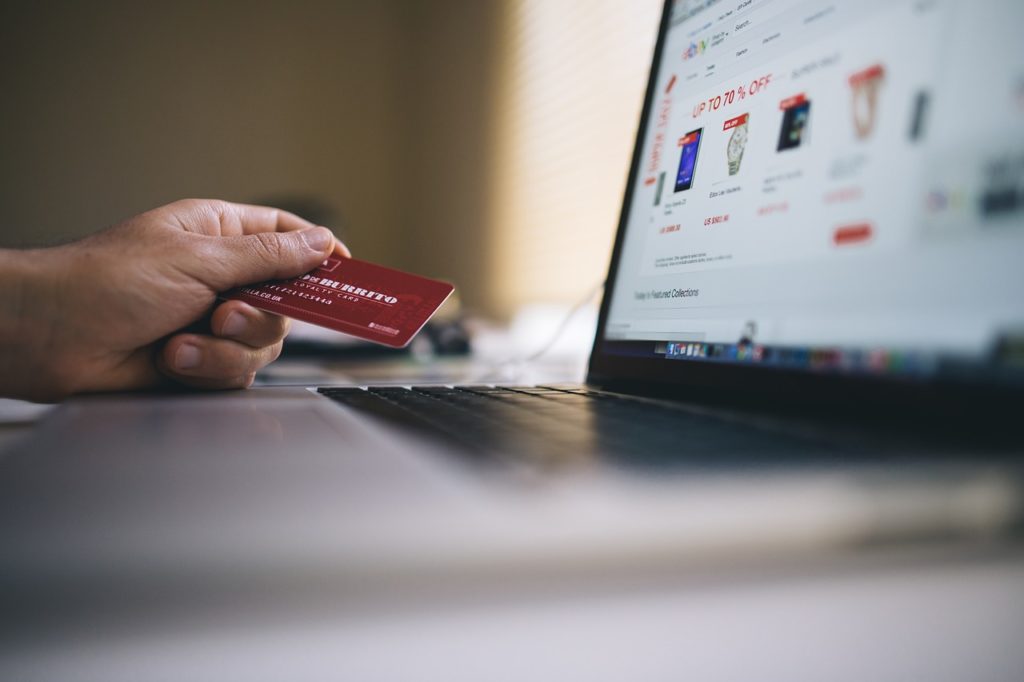 How to Fix the Problem?
This is what I did to solve the problem:
1.First I suggest you contact your Bank to make sure everything is good from their side. In my case I found that the card was charged and the bank approved the transaction so it was not from their side. They did indicate Amazon charged more than once though.
2.Seeing it was not the banks issue and their was a short hold on the funds based on the approval and seeing the issue was on Amazons side I contacted Amazon by Live chat to have them look into it.
I found through Amazon Live chat that the issue was that in trying to efficiently fulfill the order Amazon sent the order to one fulfillment center who tried to fill the order but could not and charged the card only to cancel it and the order was sent to another center that could fill it and they charged the card again.
It failed as it takes a while after a charge is cancelled for the funds to be reflected back on a card.So the second charge failed because the remaining balance on the card was not enough to cover the laptop.
3.The the fault was the double charge with one being cancelled.Normally this would not happen. I had to then as advised by Amazon wait until the founds were reflected back in my account and depending on when that was (May Vary from bank to bank)then try charging the card again.
If that was soon I would get the deal but if it was too long the system may cancel the order and I would have to buy the item again which was at the normal price as the deal would be past by then.
4.Thank God the founds was reflected the other day in my account and I simply clicked revise payment Method and selected the same card and charged the card again.
This time the Payment was accepted and the order was shipped without issues.
Please Note
Never simply try to skip directly to Revise Payment Method and charging your card again. You can end up with a double charge,Paying twice and having to resolve the issue with your bank or Amazon (Headache).
My advise is to spend a little time and see whats the issue with Amazon or your bank and take action accordingly which can save major problems.
Things you can try to Fix this Problem?
Note before trying any suggestion given please bear in mind the balance on your account or limit or your Credit or Debit card. Also make sure that founds on your account are not being held in reserve and are available,as you may be charged and founds are not available at that time.
1.Revise your Payment method and use the same card to try paying again.
2.Revise your Payment Method and try another card if you have more than one card you use.
3.Try removing the problem Card and adding it again afresh.
4.Make sure your card is active and working (Contact your bank for this).
5.Contact Amazon and see if the issue is from their side or at least to shed light into the specific problem with your card if any.
6.Check your card balance or limit which may be determined by your bank/country.
7.The issue may be with a big ticket item itself you are buying and limitations with your bank/country or card rules.
One more thing
Please use the comments to ask your questions or share any insights you may have on this problem. The last thing we would want is a missed deal or important purchased being put off because of delays with your payment method.