This fix will work for any iPhone, iPad or iPod from Apple. This is a fix for the error that you might be getting saying Cannot connect to app store or iTunes. If you are getting any of those two errors or something sounding like that on your device follow the step by step procedures below to get your device connecting or working again as it should. There is no fix all for such situations so you will need to patiently try all I suggest until you find something that's working for you.
Why does this Happen to My device?
Who can say there is a number of reasons you may be getting this error. It could be a time or date related problem or it may be that your are on mobile data and you did not grant internet access to the App store or your network settings may be corrupted and need to be reset. Its hard to tell, following the steps below should help in fixing the problem.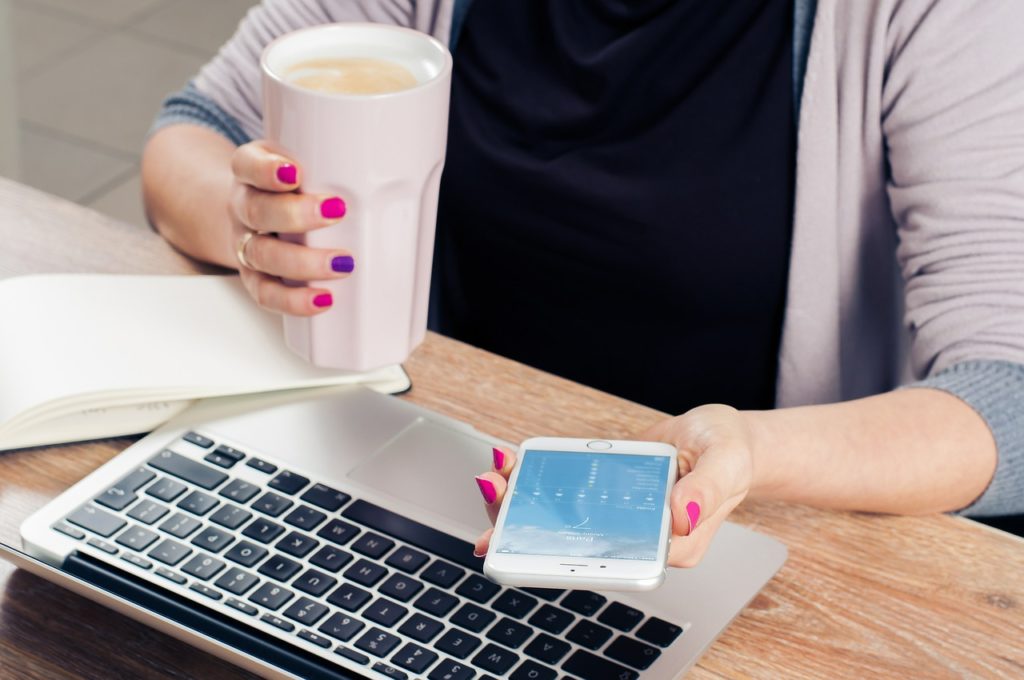 Cannot connect to app store or iTunes fix
To fix this error on your device:
1. Go to settings and then general.
2. Next Select date and Time.
3. Now make sure the feature: Set automatically is on. If it's not set this can be the reason why you are having issues as the date and time is incorrect which can result in the Cannot connect to app store or iTunes error.
(0r)
If the above did not remedy the situation try:
1.Go back to settings and go to cellular (or Mobile data).
2.Under where is says use cellular data for: look for App store and make sure the option is on.
(0r)
Finally if all else fails then you will need to reset network settings. Do not worry this does not delete any of your data like pictures, messages and so on. It will reset all your network settings back to their defaults and you will lose nothing except you will need to renter your WiFi password.
1. Go to settings and then general.
2. Scroll to the bottom and choose: reset.
3.Choose: Reset Network settings. Make sure you choose the correct option as you don't want to reset your device by mistake. You will need to input your password.
So I do hope that one of the above options was able to help in solving your issue. If they did not you may have to backup and do an actual full reset. If you have a question or this worked for you please leave a comment below and please share this article on social media with your friends. It would be greatly appreciated. Also do check out our other articles.