If your iPhone is repeatedly looping,respringing, bootlooping and crashing then you are not alone my friend. This is due to a date related error or bug in iPhones on iOS 11.1.2 regarding local notifications after 12:15 AM which causes the phone to restart at random with a black screen and Circe at its center.
Description of the error:
When using your phone as normal after the 12: 15 AM time stamp you will start to experience at random cases where your device goes black and at the center of the screen you will see a loading or circular icon that's animated. The iPhone will then respiring.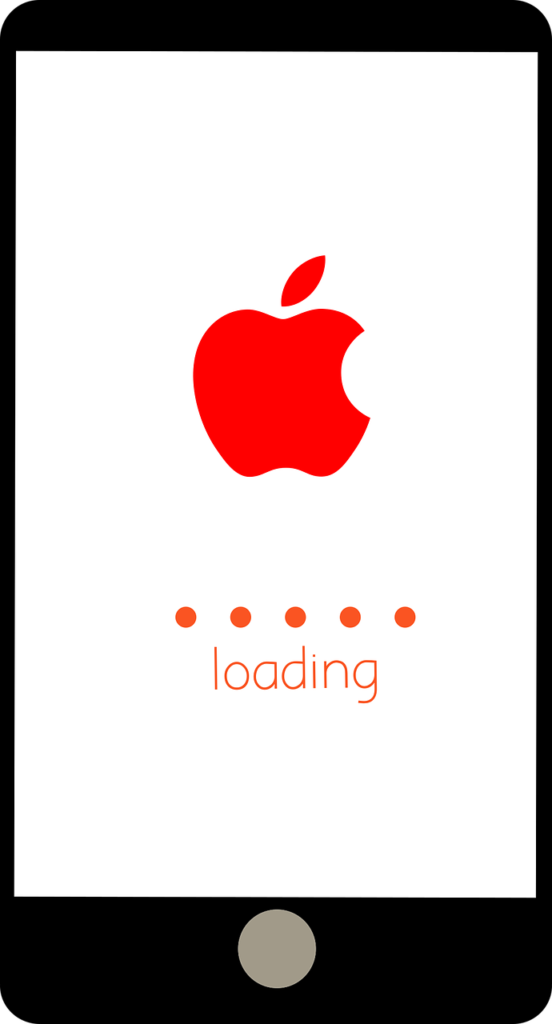 What devices does this affect?
This affects devices running iOS 11.1.2 on all devices which includes iPhone X or even older devices. Apple is expected to release a official patch soon but you can try the fixes below to deal with the issue.
How to fix the iPhone loop crash,crashing at 12:15 AM today bug?
1.Turn off Notifications
Go to settings, Notifications and either try turning off all notifications or those for all Apps except for a few critical ones.You can also try to disable background app refresh.
2.Set your Time Zone to Honolulu
You will need to set your time zone to Honolulu which should work for fixing the issue for most people as a workaround. Go to settings, general, date and time and from there you can change the time zone and other related time settings. You could also set the date back one day or more which will prevent the bug from triggering which started around December 2 or so .
3.Update your iPhone
Go ahead and check for software updates and update to the latest version of iOS that's available as there might be a full bug fix out any time soon.Reports are that the latest Bata version of the update does not have the bug so if you know how to update to that it may help your case.
2.Do a Reset
Backup your data and do a reset of your device some users have reported that this worked for them although this is no grantee.
Final Thoughts
I do hope you found a suitable solution in this iPhone loop crash,crashing at 12:15 AM today bug fix article. You could try also to figure out which app may be triggering the resprings as a added solution but changing the time Zone or the time itself should be enough to keep the problem solved until a official fix is rolled out my friend. Please share and leave a comment below and as always do check out a few more articles.