OK guys today I will be showing you how to hard reset HTC Desire 626s for Metro Pcs or T-mobile.This has got to be one of the longest and most confusing hard resets on any device I have ever seen. It's not easy to figure out especially if you have attempted a Hard reset in the past. So if you have this device and just can't reset it then follow these instructions below and you should be able to figure it out.
Before you Begin
Before getting started be warned that doing a Hard reset will erase all user data on your phone and returning it to factory condition or just as you got it the first day you removed it from the box. If you can its a good idea to backup your data before attempting this process.Also note this process is a bit difficult so you may have to attempt it a few times before seeing success.
Why Hard Reset?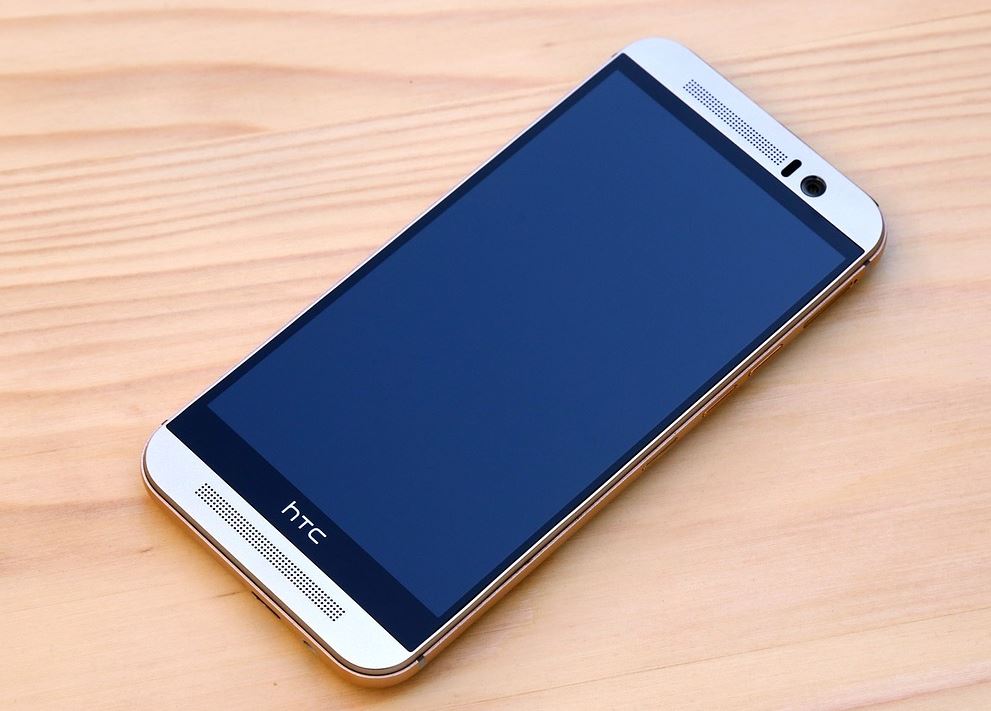 Hard resetting a device can be done under several conditions. Maybe you are about to sell your device and want to erase it or there is a issue with the device and the only way to correct it is with a hard rest to get it working again. Hard resetting can sometimes fix issues such as stuck on boot logo,correct errors or problems you are having within the mobile operating system after using the phone for a long while and much more.
It can even be used in more popular cases where you forgot your password, pattern lock or you simply got locked out after too many pattern attempts for some reason.
How to Hard Reset the HTC Desire 626s?
1.The first thing you will need to do is to power down your phone.
2.Hold volume down and power. Now timing is important here as soon as the white HTC screen appears and disappears to a black screen let go off the buttons.
3. Next use volume down to navigate. You will be given the options on-screen: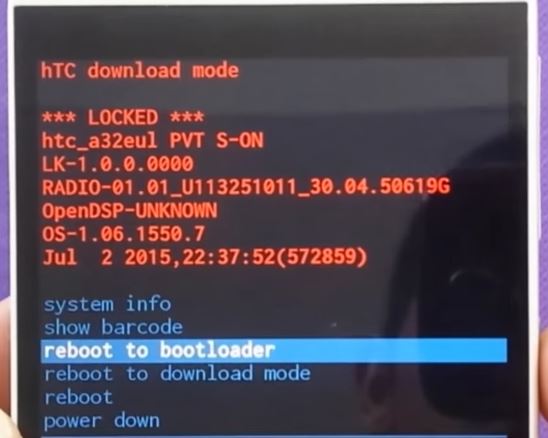 System info
Show barcode
reboot to bootloader
reboot to download mode
reboot
power down
Choose the third option: reboot to bootloader and use the power button to select.
4. You will be taken to another screen with another set of options: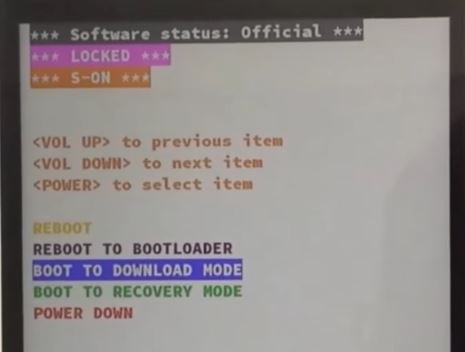 Reboot
reboot to bootloader
Boot to download mode
reboot to recovery mode
power down
Again use volume down and choose the fourth option: Boot to recovery mode by using power button.
5. The phone will reboot and go past the white HTC screen once more to a blank screen for a while don't panic. You should next see a battery looking icon with a red arrow pointing up or a red triangle with an exclamation. Now simply hold power button and tap volume up repeatedly until an Android system recovery appears on screen or menu.
The options this time will be: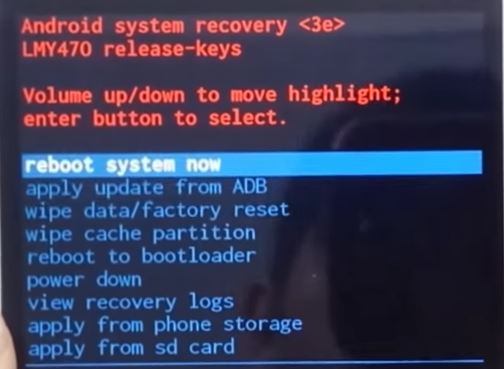 Reboot system now
apply updates from ADB
Wipe data/factory reset
Wipe cache partition
Reboot to bootloader
Power down
View recovery logs
Apply from phone storage
apply from SD card.
6.Once again use volume down and choose the third option: Wipe data/factory reset. Use power to select.On the next screen select : Yes-delete all user data.
Give it some time it will start to wipe all your user data. When its finished go ahead and reboot system now and that's it.You have just Hard Reset HTC Desire 626s For Metro Pcs or T-mobile.
OK guys I am sure you agree that that one long process? Please do share this article and use the comments below to tell what device you have and if this worked for you or not. As always it was fun having you and do consider subscribing to the blog for regular updates and tutorials.Also don't be afraid to try this on other HTC device as it may work just the same on other models than the HTC desire 626s.
Save
Continue Reading we have even more Tips for you: