Hey guys today I have a really exciting tutorial for you as I will be showing you how to view WiFi password Android. Now to be clear this cool trick can be used to retrieve your WiFi password in case you forget it which can save you the trouble of resetting your router. Also this can be done on any Android device. Please note that all passwords for your WiFi and any WiFi you access is stored on your phone it's just hidden from plain sight and I will be showing you how to get to it and read the information.
Also please use this on your own devices and this tutorial is meant for educational purposes and is intended to show you how to view or retrieve your WiFi Password you might have forgotten.
What will I be doing to my device?
Basically what we are doing is enabling root access to your device if you don't already have it which is allowing us some advanced privileges or to do things we would not normally be able to do as a regular user. We will then be using Root Browser as a WiFi Password viewer of sorts by locating where in the root directory Android stores WiFi networks we have connected to in the past and looking at the password you entered to connect to the WiFi that your forgot.
What you will need?
1.You will need an Android device.
2. The Android device must be rooted, you can read this tutorial on how to root your Android without a PC . If you want to root your device from a PC then read this article.
3. Download this tool here called: Root Browser.
How to view WiFi password Android?
1. You will first need to root your Android device and have root access. If you have not already done so read the: What you will need section above #2. If you already have root access read on.
2.Once you have root access you will need to install the app Root browser from the link above. Once its installed go ahead and launch the app.You can also watch the video above and follow along as well.
3. From here if the app ask for super user permission grant it. Any other pop ups can be dismissed. Scroll down to the data folder and open it.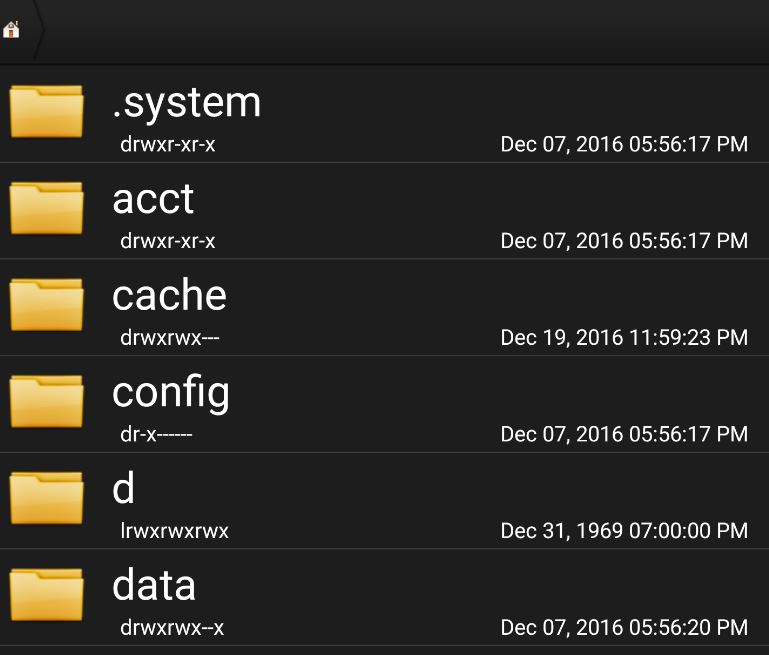 4. Next go to misc folder,then Wi-Fi,then scroll all the way to the bottom and look for a file called: wpa_supplicant.config and tap on it.Use RB Text editor to read the file.
5. Now scroll down and you will see every WiFi network you ever connected to along with the password that was input into your device if it had a password. It's all divided into sections and easy to follow: SSID is the name of the WiFi network and PSK is the password.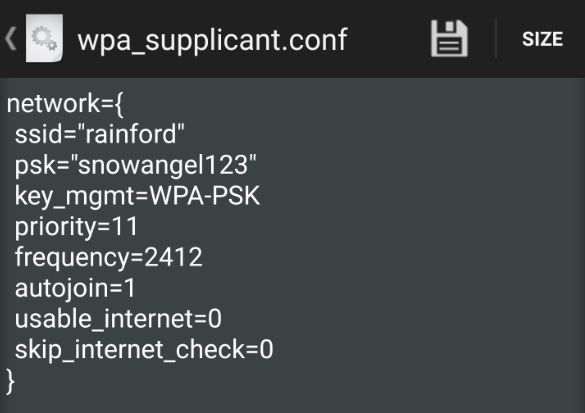 So that's it as you can see from the screen capture above the network shown is called: rainford and the password is:Snowangel123. So you should be able to figure out the rest from here and do remember there may be a few entries total. So guys if you found this useful please share and do leave a comment below it would be much appreciated.
Save