If you ever get the Error Unfortunately My Files Has Stopped on any Android device including those from Samsung then try the following solutions as shown below to address the issue. The My files app on your device is very important as its used to browse the file system of Android and without it you can't see your files. Especially those in the background such as app folders and so on.
Why am I getting this error?
The error itself is caused when the system associated with a particular system or app on your device becomes corrupted and crashes. This in most cases is a simple matter of built up cache or something else that needs to be cleared before the app will stop crashing.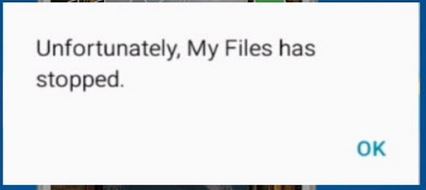 How to fix Unfortunately My Files Has Stopped?
To fix this problem try all the following in the order given and see if its will actually help you out.
Step 1:
1.Go to settings and then Apps or Application. On some device you will need to next go to Application manger.
2.Once you can see all apps search for My Files the list should be alphabetical so bear that in mind.
3.Once you find my file click on it and go to storage.
4.Once here go ahead and clear cache and clear data.
5.Go back to home screen and reboot your phone. The crashing My files should stop crashing now.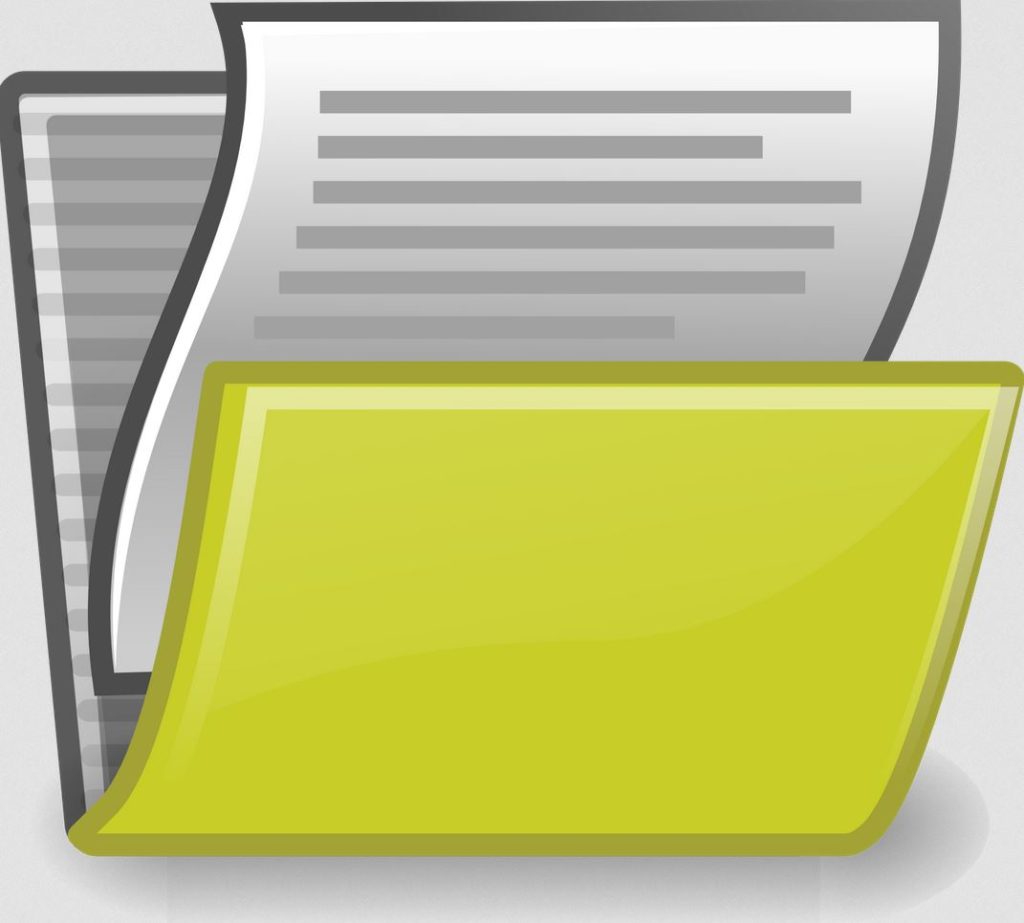 Step 2
1.Go to settings again and Apps.
2.Click the three dots in the upper right.
3.From the menu select:Reset App preferences, read the message and reset when ready.
Step 3
1.Go back to settings, Apps and My Files as shown in step one.
2.Now Force stop the app and then reboot your phone and see if that fixes it.
Step 4
1.Boot into recovery on your phone as shown here.Your button combination may be different depending on your device but it's usually involves holding the following buttons while the device is off: Power+ Volume up and Home button if your device has one.
2.Once in Android recovery navigate and choose the option to clear cache partition. Don't worry it will not delete anything that you need from your device.
Final thoughts
So guys please take the time to share this article and I hope the problem is now fixed for you. If it's still not fixed you can always backup and do a hard reset of your device. It's not a glorious option but it tends to work when all else fails. I also have plenty of other detailed tutorials for you so please check them out as well and they can be seen below.