This tutorial will be on How to Wipe/Clear Cache Partition on the Galaxy S8 and by extension the Galaxy S8 Plus or other similar devices. This will be similar to the article we did on doing a hard reset which is different as you will not lose any data when you use this method. Both methods are also used to achieve different things depending on your situation with your phone.
What is Wipe Cache Partition and What does it do?
The cache partition contains temporary files your device stores for various apps and so on. After a while a build up of these files can cause your phone to lag,freeze, crash or cause errors. When you clear the cache partition you get rid of all these temporary files which in most cases will fix such issues. Best of all doing this will not affect your data as the files that are deleted is nothing noticeable to you.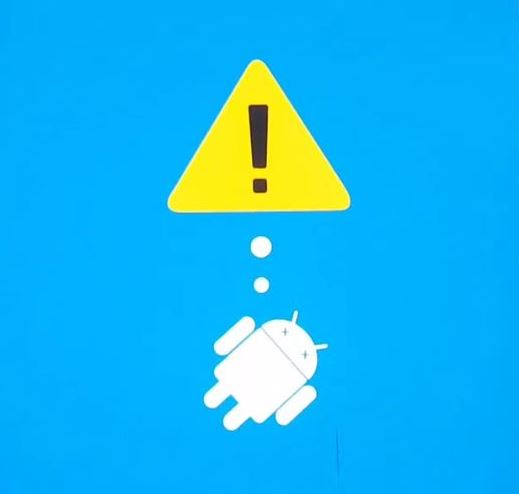 How to Wipe Cache Partition?
1. Power down the Galaxy S8 or S8 Plus.
2. Hold Power+Volume up and the Bixby Button all at once.
3.When you see the first Samsung Logo let go of all three buttons.You will see a blue screen with an Android guy with an animated loading symbol. When you come to a screen with No command and a yellow triangle with an exclamation do not panic it will go away after a while without you doing anything so just wait.
4.When the recovery menu appears use volume up or down to move through the menus and select Wipe cache partition . Use power button to select and you will have to choose yes after selecting the option and that's it.
5.Finally after the cache has been cleared go ahead and reboot system now.
Final Thoughts
I usually wipe my cache partition after a while out of practice to keep my device up and running smooth, this can be once a month or every two months depending on your usage. If you like this tutorial then tell us about it in the comments and do remember to share this article online with a friend.