So in today's article I will be showing you how to Switch your Instagram from a traditional personal account to a Business account. Now most people may not even know that this is an option for them and it can give you access to cool new features and perks that's only available to a Business account.
Why Switch to a Business Account?
So if you have a business and you have been on Instagram for some time you may not even have known that there were two account types, you can be forgiven for this mistake as most people don't even realize it. So if you like many have a personal account and you are actually a business it would be wise to switch to a Instagram Business profile. The features of this profile actually makes it easier for businesses to reach their audience more effectively than with normal account.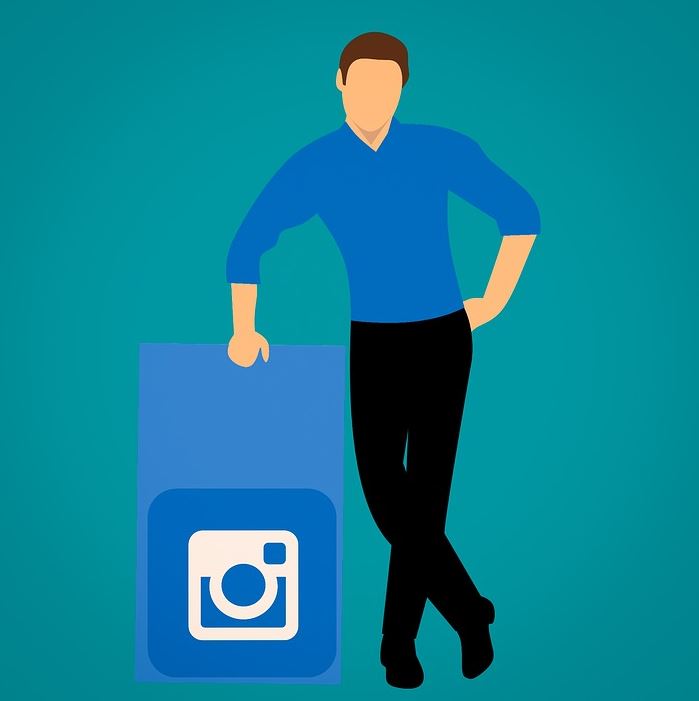 How to Switch Instagram to a Business Account?
1.Launch Instagram and go to your profile page.
2.Go to setting by clicking the icon in the upper right.
3.In the options menu look for: Switch to Business profile.
4.You will need to click the Facebook link that says continue as which should link you to your Facebook profile. You will need to connect a Facebook page which needs to be a business page, if you do not have this then this will not work (You may have to create one).
5.Continue and fill out the relevant information and done when finished.
Also check out what to if you ever get shadow banned on Instagram.
Cool Features of a Instagram Business Profile
You should now as a part of the Business profile have a:
1.Contact button on your profile with the options for calling,Email and directions if available.
2.You also get statistics to get insights into your posts so that you can better schedule your content and create content with better reach for your audience.
There are other perks but these tends to be the most noticeable and the ones that stand out.
Final Thoughts
So guys please take the time to leave a comment below, share and even check out a few more articles we have here. Also hope you were easily able to Switch Instagram to a Business Account without problems and you are now enjoying the new features.