So today we would like to look at the Snapchat could not connect Android fix which as you might guess is a fix for those who are getting the error: Could not connect when they are trying to use Snapchat. So seeing that you are getting this error as that's why you are most likely here then you can skip to the fix section of the article below or read the entire thing to get a better understanding on whats going on.
What does this error mean?
The could not connect error indicate that snapchat has issues connecting with the Snapchat servers to deliver the Snapchat service on your device. In most cases it's an issue on the user's end with their device that is preventing them from connecting as they should and once the user identifies and fixes the issue they should be OK.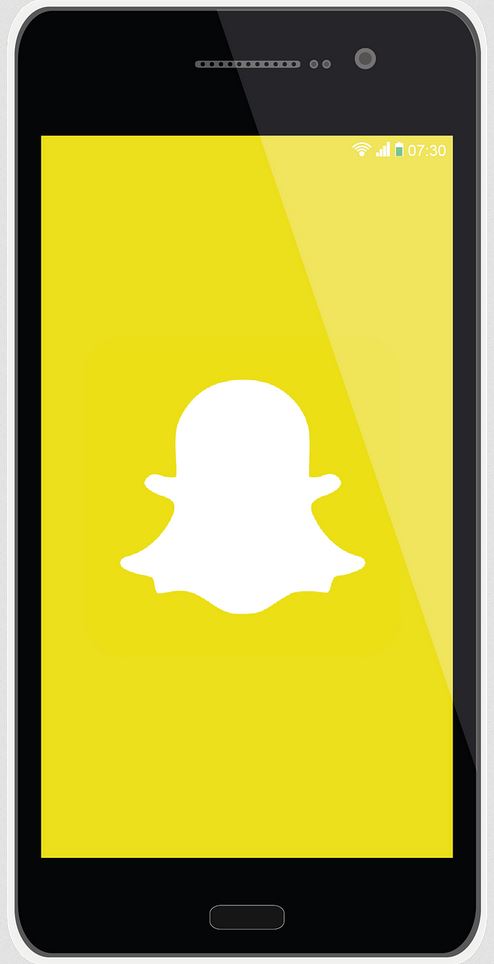 Snapchat could not connect Android fix
So guys in order to fix this error on Android:
1.Go to settings and then Apps.
2.Find Snapchat and then go to Storage and clear cache and clear data.
3.Go ahead and force stop the app and you can restart your device.
4.Once you boot back up then go ahead and try signing back into your account.
The issue should now be fixed and you are able to use Snapchat once more.
Video Demonstration:
Watch the video to see how its done step by step.
Other Fixes that May Work:
1.Try uninstalling and reinstalling the app completely.
2.Go to settings and reset the device settings back to their default(Do not reset or wipe the device data only the settings,).
3.Backup and do a complete reset but only as a last resort.
What if I have an iOS device?
For those with iOS or Apple devices then you may want to read this fix here on Fix Snapchat error Could Not Connect For iOS Devices. That should in most cases fix the problem for you guys across all major smartphones.
So that's about it on Snapchat could not connect Android fix, if you have any comments please leave them below and do share this article as well. I also have a bunch of other tutorials you would do well to check out on this website right here.