So if you do not know the next version of Android will be known as Android P. We don't know as yet what sweet treat the P represents but knowing Google it should be something cool such as Peanut cake,Popsicle or Pop tarts, all joking aside the new version of Android promises some cool new features that should catapult the Android mobile operating system into the next era of smartphone innovations.
Android P
The Android P Mobile OS only exist now as a beta or developer preview and of course new features and tweaks are always been added. This article looks at the current features as of the time of writing of this post.Android P is the mobile operating System that is slated to replace Android Oreo.
What New in Android P: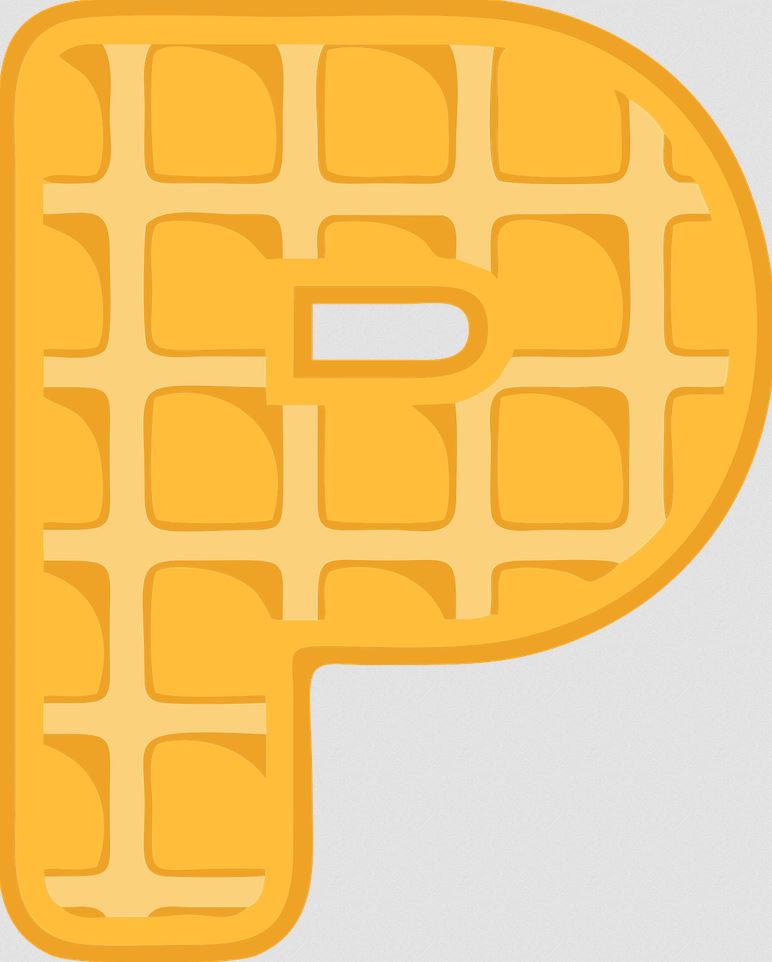 1.Notches: So the iPhone started the trend and it seems Android is embracing Notches and placing support for them right into Android P. This is really an interesting feature and it makes one ask the question will smartphones of the future all have notches. Love them or hate them you can expect at least a few future Android phones to have notches and where this goes for the future well no one actually knows.
2.The Clock Placement: The clock is now in the upper left hand corner of the screen. This placement maybe related to the notches and using up both side of the screen or Google may be giving things a new look who knows so far.
3.The Quick Toggles and Notifications: The quick toggles area has been re-worked with cool new touches. When you get notifications their will be changes there as well such as the ability to reply from the notifications area. You will even be given suggested quick replies to respond .
4.Change Icon Shape: You can now like before change Icon shapes the feature was in older versions of Android and is now back. So you can make icons teardrop, round and various other predefined shapes.
5.New Settings: As expected there are new features or options in settings.These related to various features new and old.
6.Smart Auto rotate: If you ever disable auto rotate and then turn your screen only to forget that its off the OS interface will add a rotate button at the bottom of the screen so you can quick rotate.
7. Revamped Power Menu: The Power menu along with power off and the usual options has now a screenshot option.This should make taking Screenshots that much easier.
8. Volume Controls: You also have revamped volume controls that will pop out at the side of the phone when the physical buttons are pressed which allows you to control things on screen.
9. Maps: Maps will support indoor positioning and Navigation for indoor spaces such as malls and more.
10. Dual Camera Support: If you have multiple cameras or dual ones you can now control them easily and independently as you would for the main camera.
Final Thoughts
That's it for new features so far in Android P which is bring a whole bunch of new features to the table that you might like. So what your favorite feature? Go ahead and share in the comments and do remember to share this post and check out even more of our posts.
Continue Reading we have even more Tips for you: