Wouldn't it be cool if on the lockscreen of the Galaxy S9 and S9+ you could record a short video or use an existing video as your lockscreen wallpaper so each time you wake the phone you see the cool video or animation. Well guess what most users don't realize it but on the Galaxy S9 and S9 Plus you can actually do this quite easily as I am about to show you below.
What devices will this work on?
This will work on the Galaxy S9 and S9 Plus respectively. As for other devices there are no other device from Samsung that supports this feature except for these new ones as of now.
How to use Video as Lockscreen Galaxy S9 and S9+?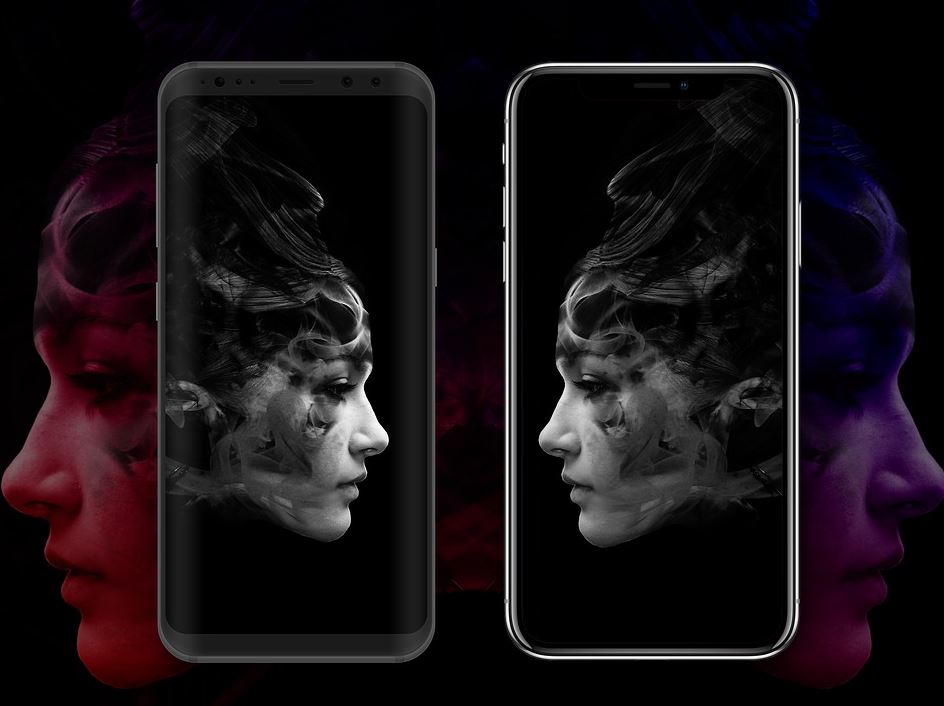 In order to use a video as your lockscreen:
1.Open the camera and record a video in Portrait mode so that it fits the dimensions of your screen. Make it something cool.
2.Open Gallery and find the Video which can be only a few seconds long.
3.Click on the menu option in the upper right and choose the option Set as wallpaper.
4.Next edit the clip or finalize the process by selecting set as wallpaper.
My Thoughts
This is a really cool feature and it adds an extra dimension to the lockscreen by allowing cool short videos which you can get really creative with. Personally I love this feature and I am sure you will love it too.
So guys please share your thoughts below in the comments on this cool feature. Also if you would share this article it would be awesome, we also have plenty of other articles as well so please check those out.
Continue Reading we have even more Tips for you: