So you finally started to build up a following and you are curious as to who is actually subscribed to you and watching your content. So how to See your YouTube Subscribers? Thats a great question and in today's article I will be showing you where you can go from within YouTube to see your Subscribers. Once you do that you can see the amount,their names, Channel, Subscribers and more. This is a cool thing to know how to do as if you don't know where the setting is located it can be hard to find.
How to See your YouTube Subscribers?
Make sure you are logged into your YouTube account.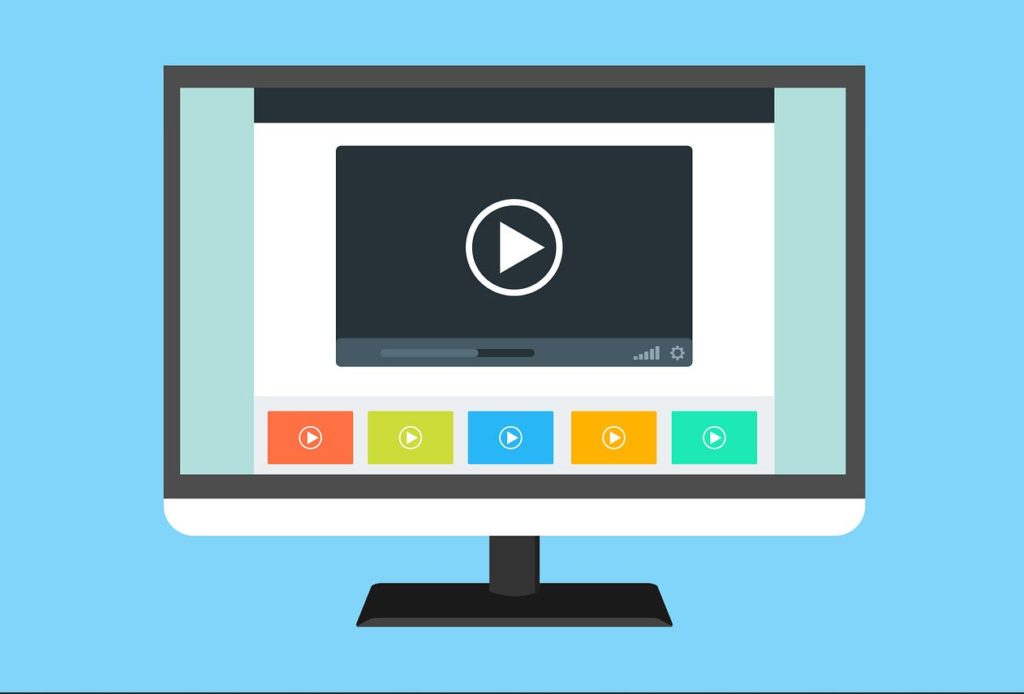 1.Click on your channel art icon in the upper right of your screen.
2.Next Go to creator studio .
3.In the left menu go to community and then notice that the option in the left now shows some sub-menus beneath community, click on Subscribers.
Congrats that  should do it as you can now see your subscribers and you can filter the list by Most popular or recent Subscriptions.
Please Note:
Only subscribers who share their subscriptions publicly are shown. Subscribers who have their subscriptions set to private don't show under Subscribers, even if the account is subscribed to your channel.
Final Thoughts
I do hope you guys learned something and now you know How to See your YouTube Subscribers which is easy once you know how. Please share and leave a comment below. Also do checkout our other articles and posts.