So today we will be looking at how to Hard reset the Galaxy S9 or the Galaxy S9 Plus. So if for any reason you need to reset your device then this is definitely the tutorial to help you out with that. Also bear in mind that when you reset your device all the day on it will be erased so you would do well to backup your data before proceeding. With that being said let's get into it.
Reset device through settings:
For this method to work you will need access to the device and it will need to be unlocked:
1. Go to settings.
2.Then General Management.
3.Find and select the reset option and on the next screen select Factory Data reset. Read and select reset and then Delete all.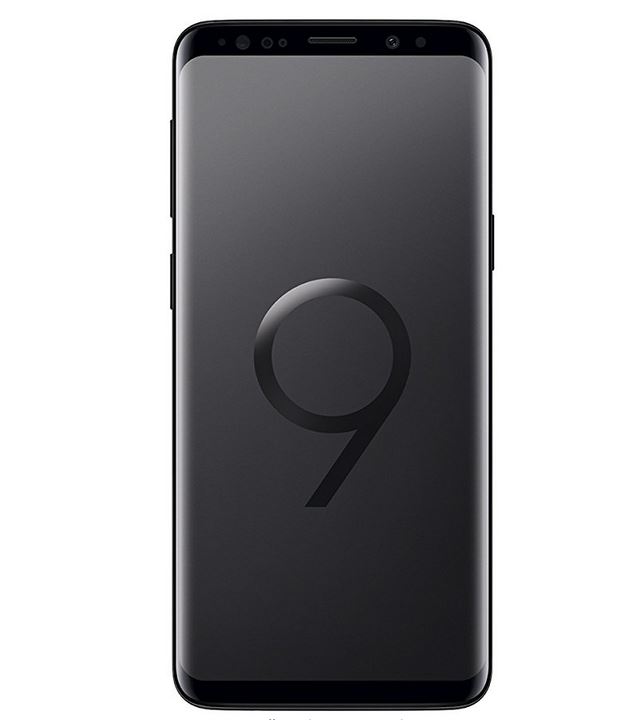 How to Hard Reset the Galaxy S9 and S9 Plus
This method can be done even if you forget the password of your device.
1.Power down the phone.
2.Now hold down Power+Volume up and the Bixby Key.
3.Once you see the Android guy and the Blue screen let go and allow the phone to boot into recovery mode. In the ons to scroll down and select: Wipe data and factory reset. You can select with power button.
Select yes on the next screen and allow the device to do its thing.
4.Finally when finished go ahead and reboot the phone and that's it.
Final Thoughts
That wraps it up on how to Hard reset or how to reset the Galaxy S9 and the S9 Plus. Please share this article and do remember to check out our other content as well as share this on social media with friends. If you have a older device such as the Galaxy S8 then read this article here.
Continue Reading we have even more Tips for you: