Sometimes these things happen at random or under the weirdest circumstances where the language of your phone changes and you did not do it. Sometimes it the baby or the kids messing with the phone or it randomly did so while moving around in your pocket. Well whatever the cause you are now stuck in a strange foreign language and you have no clue how to change the language back as you don't know where to find the settings or even how to read the language.
So follow me as I show you how to fix this issue on this article titled:Stuck in Chinese or Spanish how to change Language back on Galaxy S8 and S9 .
What devices does this apply to?
This tutorial mainly apply to Samsung's latest phones such as teh Galaxy S9,S9 Plus, S8, S8 Plus and other similar phones with the interface being very similar. If you also follow the additional tips below it should work on any device with some patients.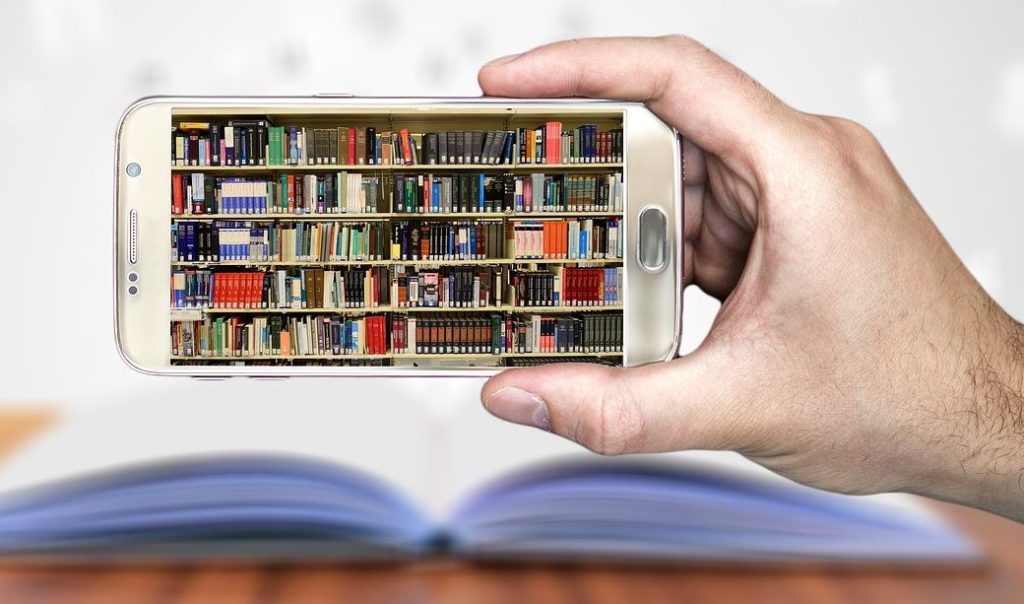 Stuck in Chinese or Spanish how to change Language back on Galaxy S8 and S9
For the Galaxy S8 and S9 you will need to:
1.Using your eyes and what you know the icons to look like on your device go to settings.
2.Scroll down the list to the bottom and select the 4th icon from the bottom which should be: General Management. The icon looks like three horizontal sliders. (In some cases it may be the 5th icon from the bottom ).
3.Next select Language and input which should be the first option at the top of the screen.Finally select the first option again which should be: Language.
4.In the current menu select the plus icon to add Language and search for English or your Main Language. In the case of English you will select what version such as United states and then a menu will pop-up with two options the last or second one is the option for ok and the language will change back.
Additional Tip
Regardless of the phone you have you can download the Google Translate app from the App store and using it you can take a picture of the menus and translate the text so you can navigate settings to change the language back to English. For example you can look up your device and how to change the language under normal conditions on Google and use the translate to find the options easier.
If you do this and with some time and patience then you can easily change the language of any phone back to normal quite easily. So that's it for Stuck in Chinese or Spanish how to change Language back on Galaxy S8 and S9. Please share this article and do remember to take the time to leave a comment and share with friends. I also would appreciate it if you would kindly check out even more of our content here on the website.