In today's article we will be looking at how to create a QR code? This can be a very cool thing to do as QR codes can store useful information you may need to retrieve or recall without you needing to remember or type long strings of numbers or letters or a combination of both. With that being said let's get into it.
What is a QR Code?
A QR code is a scannable code that often looks like a square picture with some crude shapes. This picture is scannable and when scanned the information stored within it can be recalled. For example you may store a website address in the form of a QR code and to retrieve it all you would need is to scan it with a QR Code scanner to get the address which you can do with your smartphone.
What information can I store in a QR Code?
You can store URL,Text,Email,Phone number,SMS messages, Contact information, Geolocation and WiFi Password in the form of a QR Code. This information can then be printed unto a T-Shirt, Promotional card sold with a product, Paper, Newspaper, Wall and more.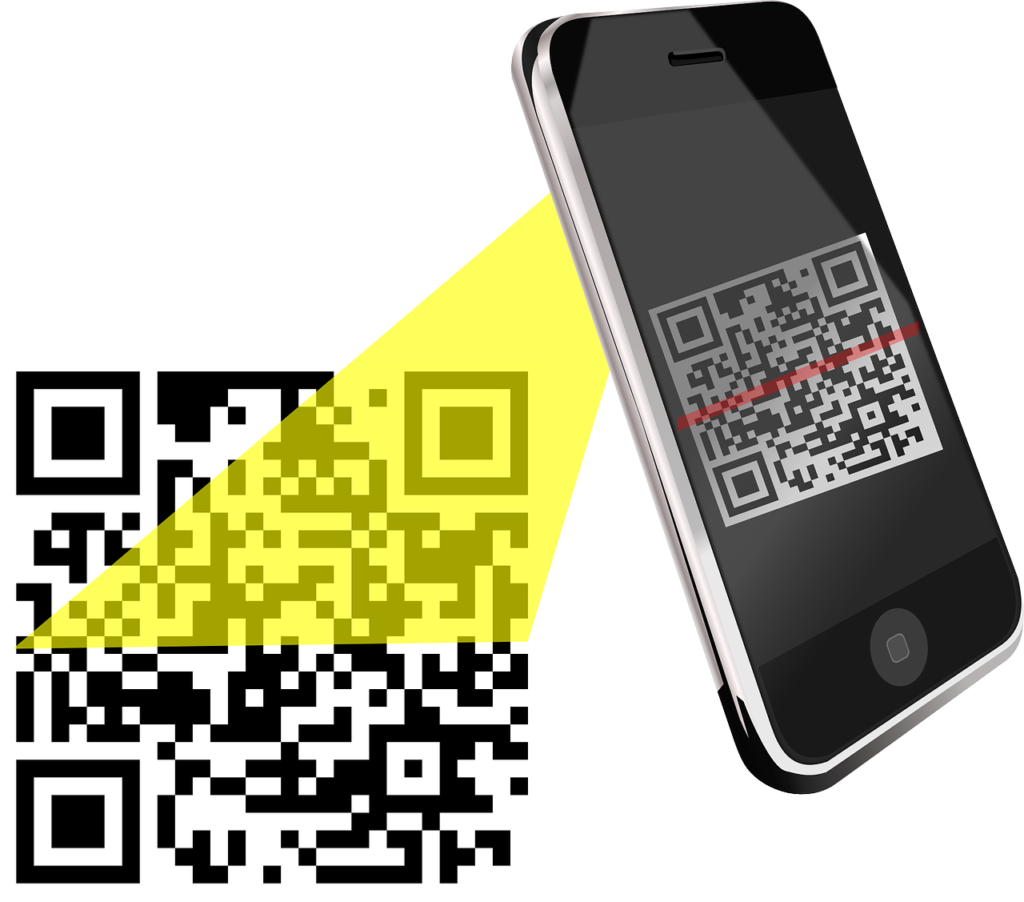 What you will need?
In order to generate your own QR Code you will need:
1.A Smartphone
2.A QR Code Generator such as this recommended one here.
How to create a qr code?
In order to generate your own QR Code :
1.Download and launch the QR Code Generator from above.
2.First choose your design of the QR Code.
3.Next Tap on Text and choose whether you want the QR Code to store text,URL, Contact information or so on.
4.Finally click generate and your QR Code will be generated.
5.Finally to test the QR Code you can use read this tutorial on how to use a QR Code scanner here or this one here that's built into your device.
Final Thoughts
So guys that's it on How to create a QR code using your smartphone. QR Codes can be a fun way to store and share information as you generate and read the codes. If you have any insights on QR Codes please share them below and do remember to take the time to comments, share and check out our articles on the website.
Continue Reading we have even more Tips for you: