IGTV or Instagram TV is fresh out the box and many users are baffled by how to do some common tasks. so let me show you how to perform some common tasks on IGTV for stuff that's not very intuitive that you might have missed. So these are problems and solutions on how to fix them, as the app grows and new features come about some things might be improved in an effort to make sure that users find it as easy as possible to use the app. So follow me in this article on: IGTV how to perform common tasks.
If you want to know our views and how to get the dedicated app for IGTV you can read this article here.
IGTV how to perform common tasks and Fix issues
1.See more Videos for a User you are watching
Took some time to find this one out as you might try swiping to the left or to the right but all that does is load a new video from another user. So if you want to see more videos from a user or all the videos on their channel simply click the user name or channel name in the upper left of the screen.If its not shown while the video is playing click the screen once.
You can see a slide shown at the bottom of the screen with all that users content that's on their IGTV channel.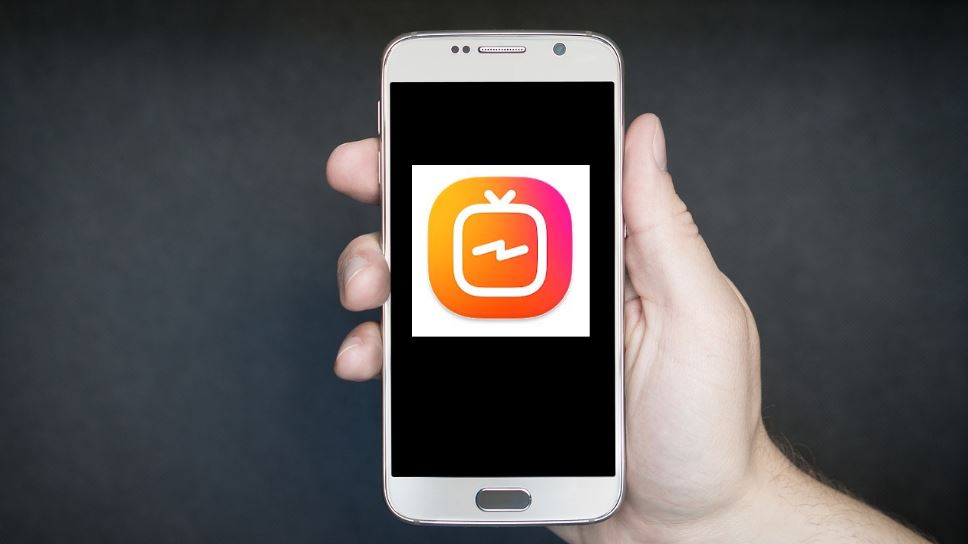 2.Exit IGTV and return to Instagram
If you have been hitting back until you were out of the app you are doing it wrong.To exit simply swipe down from the top of the screen and the app will exit back to Instagram instantly from wherever you are.
3.Get the dedicated App!
You might have seen the feature as a clickable icon within Instagram for IGTV, but did you know it has it own standalone app which is separate from the integrated version that within Instagram. You can download the app right here.  It makes it super convenient if you want to go directly to IGTV without gong through Instagram.
Watch the Tips and Tricks Video version or continue reading:
Watch the video below to see how its done.
4.Video are always Playing (How to stop them)
I really don't know why they decided to go about it this way as videos that are always playing is a great way to eat through your data so to stop this simply pause the video that's playing and don't click on anything new until you are sure you want to watch it.Doing this will prevent videos from constantly playing in the background.
5.Video Fails to upload or stops while uploading
This is bound to happen to you. If you are trying to upload a video and it stops at a percentage and is not moving then what you can do its first give it some time. If that fails then you really need to step thing up and you can close the app. If you are given the option you can retry the upload at least once or twice. It eventually should upload. If you have tried enough times and decide to abandon the upload and want to cancel it as quickly as possible I find that closing the app and rebooting the phone will bring you the option to cancel or retry after launch the app once you reboot.
Final Thoughts
So there you go those are five (5) solid tips that you can use on IGTV to better use the app. If you have additional tips then use the comments below and share. Please also share this post on social media with a friend and do check out even more of our content here on the website.