So today we will be looking at how to deal with and Fix Process System Isn't Responding error on Android. So if you are getting said error you have found your way to the right place. Simply continue reading below as I provide a solution that should more than help you it fixing the problem.
The Error :
The error reads:  Process System Isn't Responding.Do you want to close it? with the options usually of OK and wait. The System that is not responding in this case is a background process and like apps they too can stop responding which can affect the functionality of your device.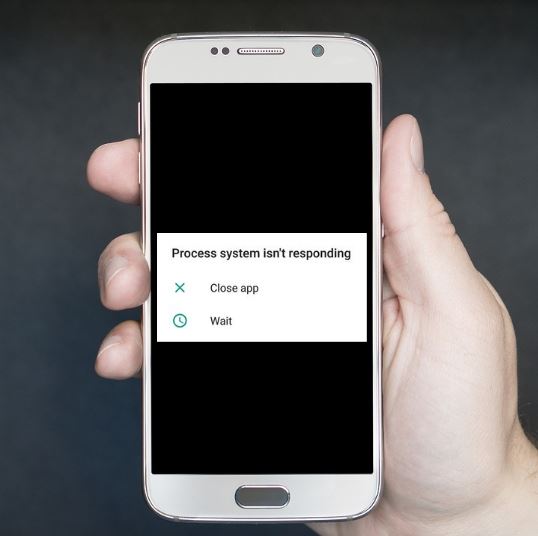 Fix Process System Isn't Responding Android
Go ahead and follow the steps below to Fix Process System Isn't Responding Android error:
1.Reboot your phone for good measure.
2.Go to settings, Apps, then go to Running apps and close all current running apps.
3.Next go to all and find System UI and clear both the Cache and Clear data. Next Force stop the process and restart your phone.
Or
If the above failed then try:
1.Go to settings and then about phone. Now tap on build number five times or so to activate developer option. Read this tutorial on Developer option for more detail.
2. Go back to settings and you will find developer option and select it. Now find and select: Background Process Limit and set it to :No background processes . You can exit the menu.
3.Your error should now be fixed and the issue should be gone.
Final Pointers
That it for this tutorial on How to Fix Process System Isn't Responding on Android. If you were having the issue and its now fixed it would be nice if you could share this to help others find the solution to their issue. Otherwise please comment below and check out our other articles here on the website.