This tutorial is aimed at those who have forgotten their Instagram Password and cannot log into their account. Learn How to reset my Forgotten Instagram Password so as to regain access to your account in the shortest time possible with step by step directions. So read the directions below to know what to do.
What devices does this work on?
This will work on Android and iPhones or iOS as the Instagram app on both work in the same way. Once you are finished you will be able to reset the password to your account and be able to login as usual.
How to reset my Forgotten Instagram Password?
If you forgot your Instagram Password and can't log into the App or your account then follow these directions on How to reset my Forgotten Instagram Password:
1.From your smartphone use the default browser and go to: Instagram.com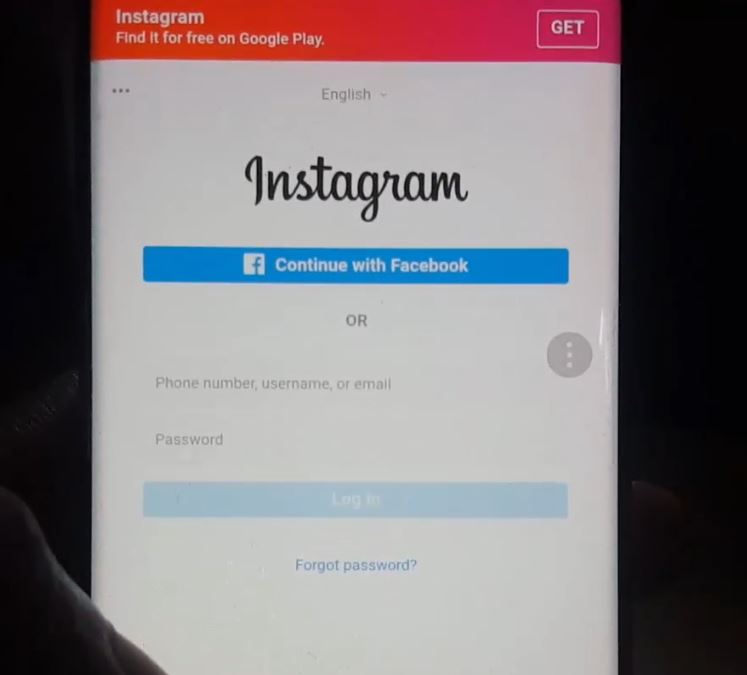 2.Once there you should be at the main login screen, go ahead and click: Forgot Password?
3.On the Reset Password screen you can enter your : Email,Phone number or Username. I use my email in most cases as it's the most convenient option to me.
4.Once you enter your email go ahead and choose: Reset Password.
5.After about a minute an email will appear in your Inbox from Instagram titled: Reset your Password.Open it and click the Reset Password link and then on the screen that appeasers, go ahead and set your new password and enter it again to confirm.
After hitting Reset Password your account will be opened in the browser. You can go to the app and login with your new password which should work no problem and that's it your password for your Instagram account is now changed.
Video Demonstration
Watch the video below and see how everything is done step by step.
Final Thoughts
That's basically it for How to reset my Instagram Password and I hope it was helpful to you. If so please share with friends and do check out our other articles as well. You can also leave a comment below asking questions and I will get back to you.