So for today's article we will be looking at how to Fix Facebook Videos Not Playing On Android. So if you have any Android device such as an Android Phone or Tablet then this will work for you. The issue is usually that those faced with the problem find their videos are not playing or working as they should. This is a big issue as Facebook as become big on video and its no fun not being able to play those funny and interesting videos that always seem to be popping up in your feed.
What devices does this apply to?
This fix applies to Facebook on any Android devices which in most cases happen to be Tablets and Smartphones. If you have any of these devices please go ahead and give the tips below a try.
Fix Facebook Videos Not Playing On Android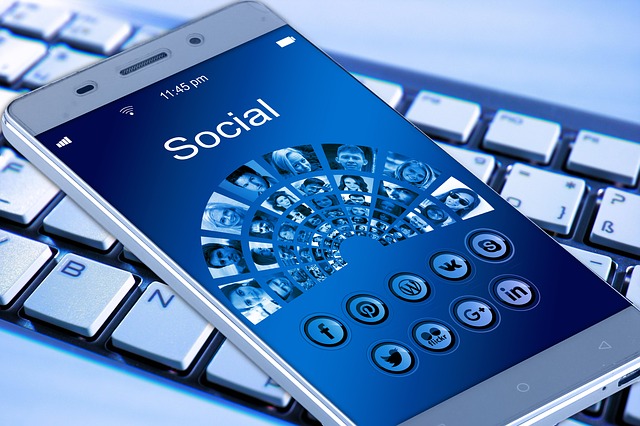 So if you can't play videos on Facebook on Android then try the following.
1.Reboot your device: Having your device on for days can result in all sorts of weird issues, it always good to turn off your phone every now and again. After rebooting then try going back and seeing if your videos are playing.
2.Internet Connection: Sometimes your Internet connection is to be blamed, a slow connection or one that is experiencing issues can cause your videos not to play on Facebook. If you are on WiFi make sure your are close enough to the router for good signal strength.
3.Clear Cache: Go to settings, apps and search for Facebook, after this be sure to go to storage and clear cache, reboot and come back and launch Facebook once more and test.
4.Close background Apps that are running, too many Apps running can hog RAM and cause trouble in other Apps such as Facebook which requires lots of resources.
5.Uninstall the App: Go ahead and uninstall the Facebook app and install it again.  Also if there are any updates be sure to install them as newer releases have bug fixes and are generally more stable.
Final Thoughts
It's always great when you can fix common issues with your devices and apps. So that's it for how to Fix Facebook Videos Not Playing On Android. Please take the time and effort to share and leave a commencement below and I will be sure to get back to you. If that's not your style then do check out some more of our content here on the blog.
Continue Reading we have even more Tips for you: