Today's article will focus on the Facebook approval code problem or the problem where you have requested too many codes. This happens to those users who for their improved security have activated two-factor authentication which sends a 6 digit code to your phone which must be put in on Facebook when you try to log in from a new device. But of course ironically in some cases the approval code does not arrive on your phone and after too many requests you are stuck with the problem.
The Problem
As described above you are not receiving the Facebook approval code which should be sent to your phone at the screen on Facebook that reads: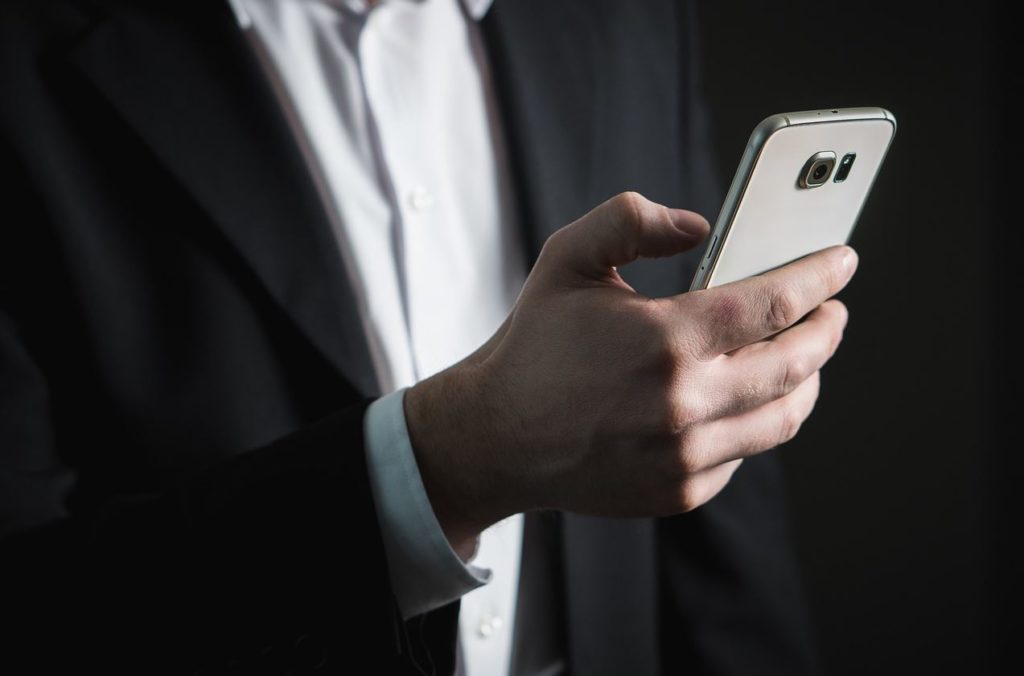 Two-Factor Authentication required
You've asked us to require a 6-digit code when anyone tries to access your account from a new device or browser.
Enter the 6-digit code from your code generator or third party app below.
You may be waiting for the code but it is never received which makes logging into your account impossible and you cannot continue.
Facebook approval code problem Fix
1.On the screen where you should enter the code look at the bottom left hand corner you should see: Need another way to authenticate? go ahead and click it.
2.On the next screen click other option and then choose submit a request to Facebook.
3.You should be on the :Login approvals code issues page next.Now choose the second of the two options that says: Take a photo of yourself holding a sign with a hand written code.
4.Now fill out the form and include your details such as Full Name, Mobile network provider and select the problem you are having from the drop down menu.
Record the code thats given on screen on a piece of blank paper and take a picture of yourself holding the picture. Now use the choose file button and upload the picture  and send.
5. In a day you should receive the code and be able to log back into your account as normal.
Final Thoughts
So thats it for how to fix Facebook approval code problem with two-factor authentication. Its a cool feature that's can protect your account but at times when the code is not revived it can cause issues. Please take the time to leave a comment below and do share this article with as many friends as possible. We also have other articles you may want to view as well.