So today we will be looking at How to Fix Fortnite on Android Crashing. So if your Fortnite is not working as it should and keeps on crashing for whatever reason that you will want to follow this tutorial and hopefully fix the issue as fast as possible so that you can get back to playing.
Why is Fortnite Crashing?
There are many reason that may cause Fortnite to crash including build up of cache or corrupted files are among the various possibilities. So go ahead and follow the directions below and fix the issue once and for all.
How to Fix Fortnite on Android Crashing?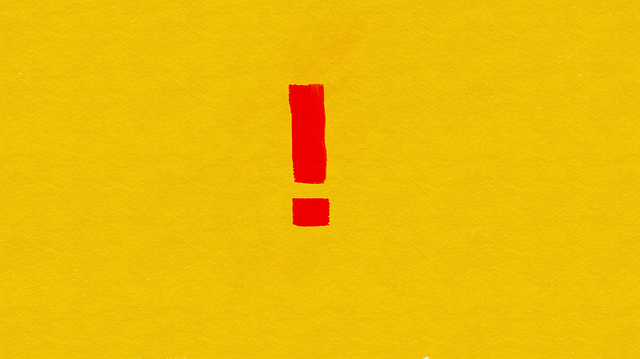 So if your Fortnite is crashing try the following.
1.Go to settings and then Apps or Applications.
2.Now search for Fortnite in the Apps list and click on in. Next go to storage.
3.Finally go ahead and clear cache and clear data.
4. Now go ahead and reboot your phone and when you boot back up go ahead and launch the game and log back in.
That's it your issue should now be fixed.
Alternative Fix
Another option is to
1.Go to settings, Apps and search for Fortnite.
2.Now go ahead and uninstall the app. Don't worry your data is safe as everything is on your Epic account.
3.Once you uninstall go ahead and reboot and go ahead and install Fortnite once more.
4.Launch and Play the game which should now be working.
Video Demonstration
Watch the following video for step by step directions.
Final Thoughts
So that's How to Fix Fortnite on Android Crashing in most cases. If you have a direct question feel free to ask below and do share this article so that it can reach others who may need it. Finally we have tuns of content and you don't know what handy tip you may learn by checking out our other articles.