Today's focus will be on How to switch between LTE/3G/4G on the Galaxy S8, S9 and other similar devices. If your smartphone is from Samsung then this should more than apply.
Also if you are on mobile data you may think you will automatically be switched to the best connection for the best speed but that is not always true. You need to go to your settings and choose the best connection such as LTE or 4G in order to make sure that's happening as I will be showing you below.
How to switch between LTE/3G/4G
To do this simply: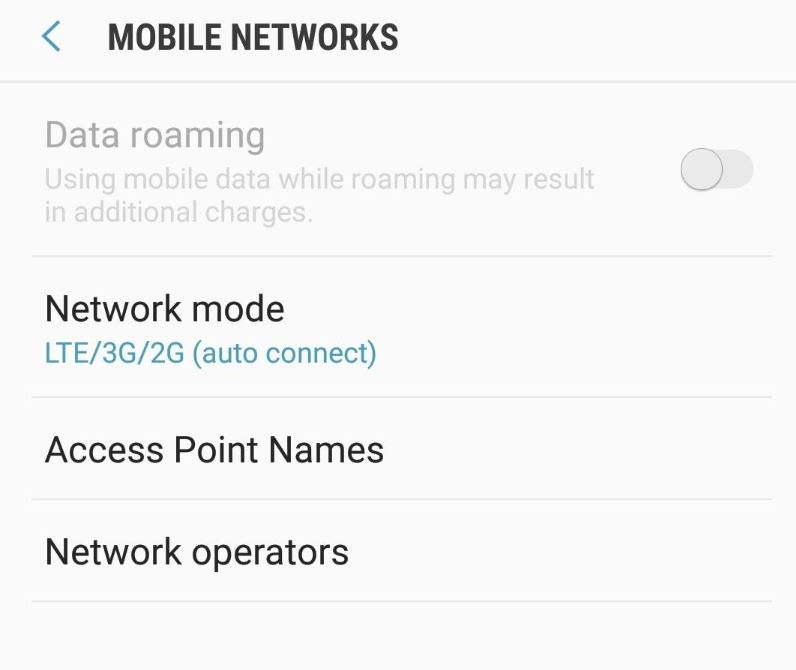 1.From your home screen go to settings.
2.Next go to connections.
3.Next go to Mobile networks.
4.Finally choose Mobile Mode and choose Which mode is best for you namely:LTE,4G,3G,2G and so on.
Benefits of this method:
I remember once I was using my networks mobile data and complaining how slow it was. My other friends said their speed was good on the same network, I decided then to get to the bottom of the issue as to why my speed was different from theirs.
I found out later that that my mobile data was set to 3G only and as a result my phone would not go above 3G speeds. Once I found this setting I simply increased the speed from 3G to 4G and it was smooth sailing from then on. My speeds increased significantly and issues that I was having was all gone easily.
Before you go:
Before you go please take the time to share this article especially if it was of use to you. You can also leave a comment too and check out our other articles on the blog. We have plenty of tutorial and fixes on various gadgets that you will find interesting.