Your Home Screen is a work of art as you have placed every icon in the perfect place and you know where to find them by instinct.
The worst part is when you loan someone your phone or something happens and messes up the whole arrangement of the Layout of your Home screen.
Learn how to Lock Home screen Icons in Place Android PIE so no one can mess up your Home screen layout.
Benefits of this:
Keep your home screen clean and perfectly arranged. Never have the layout of your icons being rearranged from the way you want them again as with this tip you can lock them into place.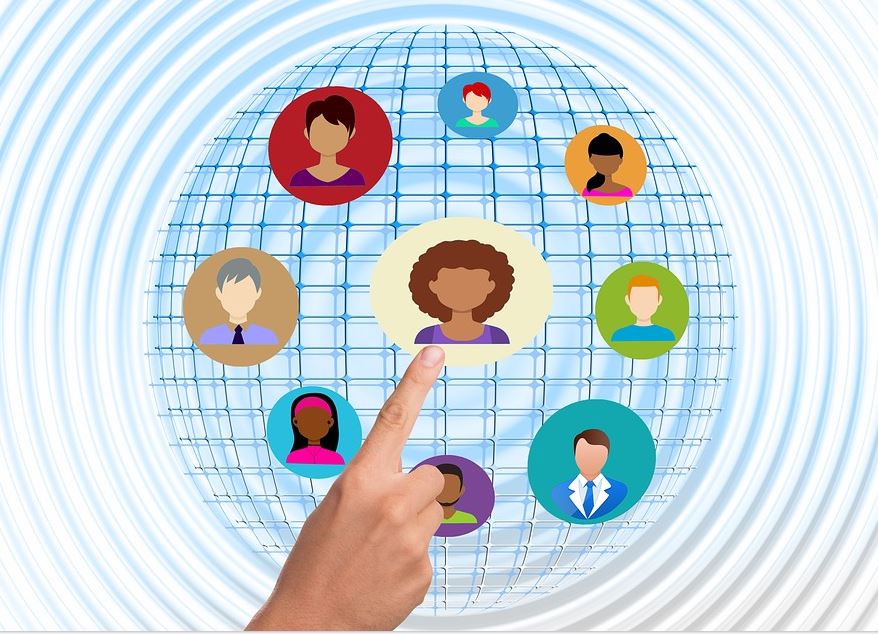 The only way to move them again would be to be to know this new feature and how to use it on Android 9 PIE on newer Samsung devices.
What devices does this work on?
This will work on any Samsung Galaxy smartphone running Android PIE or Android 9 using Samsungs new One UI.
How to Lock Home screen Icons in Place Android PIE?
1.Go to your Home screen.
2.Now press and hold the screen on a empty space or Di a pinching gesture on the home screen.
3.Now select Home screen settings from the options that appear.
OR Go to settings, display and select Home Screen.
4.Scroll down and select: Lock Home screen Layout.
Thats it if you now go back to the home screen and try to move an icon you will not move and display a message that you cant move the icons.
Before you Go:
Before you go do share this article on how to Lock Home screen Icons in Place Android PIE. You can comment below, share and check out our other articles on this and other tech issue and how to fix them.