If you just updated to Android 9 PIE or you got a new device such as the Galaxy S10 you might realize you don't have the swipe Keybord or the swipe to type feature in the Samsung Keyboard.
This tutorial will show you How to Enable the Swipe Keyboard on Samsung Phone Running Android 9 as easily as possible.
What devices does this apply to?
Do note that this will work for Not only Samsung devices running Android PIE but any Android device weather it be a newer or older device.
Benefits of this tutorial: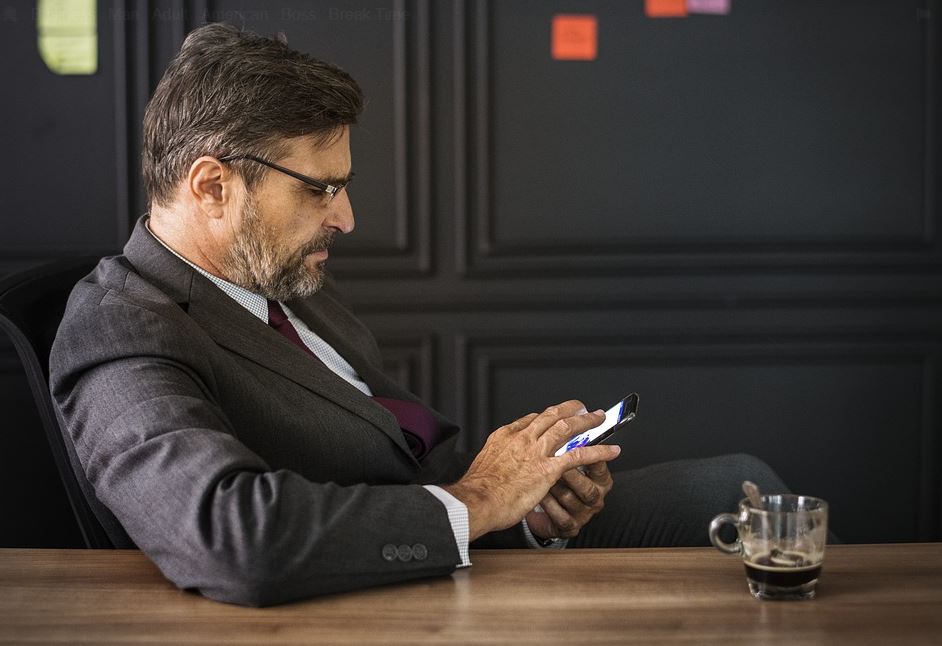 If you do not know the swipe keyboard as become a more effective way of inputting text and many users especially of Samsung phones have come to love the feature.
By default the feature is enabled on older devices and you may find that its gone after updating your phone and you want it back.
Video Tutorial:
Watch the video to see how its all done.
Enable the Swipe Keyboard on a Android Phone:
1.Go to settings.
2.Next go to General Management.
3.Next Language and input.
4.Select on screen keyboard and then select:Samsung keyboard.
5.Now select Smart typing and Keyboard swipe controls and finally select:Swipe to type and thats it.
Alternative Solution
1.Download Google Keyboard.
2. If the Keyboard is not set as the default go to:Settings, General Management,Language and input and set the Default Keyboard to the Google one.
Before you go
Before you go I hope this tutorial on How to Enable the Swipe Keyboard on Samsung Phone Running Android 9 was helpful.
Let us know your thoughts on this issue in the comments and please share as well as check out our other content.