If you have the Google Keyboard installed but for some strange reason the keyboard is not showing up when you are attempting to type or input text then this fix should be for you.
So join me as I show you how to Fix the Google Keyboard Not showing up or Google Keyboard has disappeared issue on Android or Samsung Galaxy devices.
The Issue:
The Samsung Keyboard on your Android device or Samsung phone disappears or is not showing up as it should with the text buttons for input.
In some cases the Voice input keyboard might be the only thing that's showing up in some cases.
Also some features may be impaired on your phone such as joining WiFi networks or searching for stuff as you cant input what you want to search for as normal.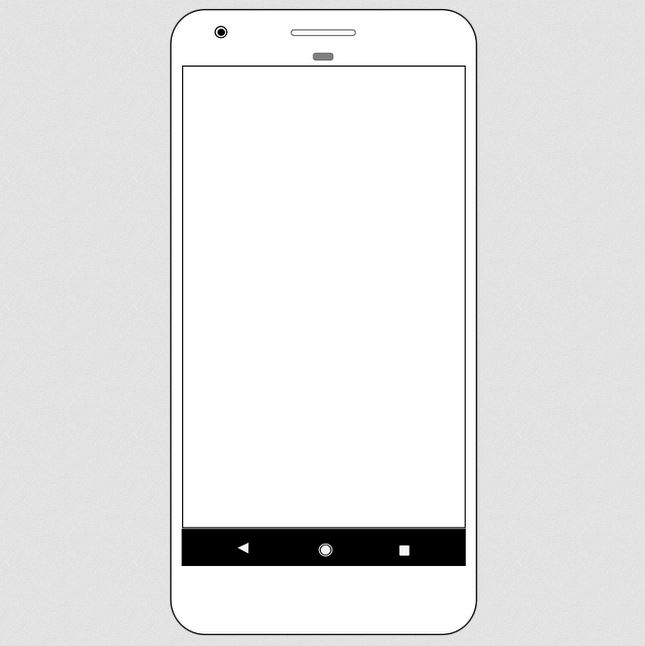 The Fix:
Now you have several options to use to fix this problem which may vary depending on your situation.
1.Go ahead and Uninstall the Current Google Keyboard in settings,apps, Google, Gboard and uninstall.
Next go to here and install the Google Keyboard again. If this step works then skip to step 3.
2.If the above did not work then using another device or yours go to Google and search:Google keyboard apk. Choose one of the results and download the apk file.
After downloading the apk file transfer it to the affected phone and install the apk file. You may have to enable install from unknown sources for the install to go through.
3.Go to settings, Language and input, Current keyboard,Choose keyboards.
Now disable Google Voice typing and enable Gboard option. That should fix the issue.
Alternative Fix
If none of the above works then go ahead and backup your device and do a hard reset of your phone this will erase all the data and it will be like the day you got it.
This should fix the problem as the default keyboard should return and you can install they desire keyboard again which should work flawlessly.
Before you Leave
Before you go please do me a solid and share this article. If you have anything to input please do so below in the comments. Also please check out our other articles as well here on the website.
Continue Reading we have even more Tips for you: