There is a cool new skin to unlock for Fortnite and that's the iKONiK Skin. Now if you want this cool new skin I can show you how to get it if you have a Samsung Galaxy S10, S10+ or S10e.
With this new skin which comes with all new dance moves you will be the envy of all your friends. So join me as I show you How to Unlock Fortnite iKONik Skin Samsung Galaxy S10, S10+, S10e.
What is this Skin?
The iKonik skin is a rare skin offered by Samsung as a part of a special promotion for purchasing the Galaxy S10,S10+ or S10e you can get this Skin from the Fortnite store free of cost and it comes with a extra bonus as well.
Video Tutorial:
The following video tutorial shows you how to unlock the iKonik skin step by step without leaving out any steps so enjoy.
How to Unlock Fortnite iKONik Skin Samsung Galaxy S10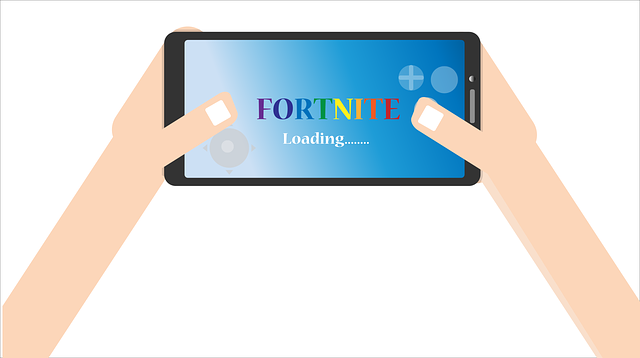 To claim the iKONiK Skin which is now officially release and for free if you have any version of the Galaxy S10.
1.Go ahead and launch Fortnite and update if you have not already.
2.From Play Mode or tab go ahead and go to Store tab which is represented with the V.
3.As soon as you launch the store you should see the iKONiK Skin as a limited offer.Select it and tap purchase it and you may notice the price is $0.00.
4.You will be asked to authenticate your password, enter the password for your Samsung account.
If you don't have a credit card associated you will have to add one (Don't worry the skin costs nothing).
5.The skin should purchase fine and if it fails with a :There was a error simply give it a break and try again later. In some cases too despite the error the skin is still downloaded so always check by following step 6.
6.Next go to the locker which looks like the clothes hanger and scroll through the other skins you have and you should see the iKONiK Skin.
So that's it on how to unlock this special skin on the Galaxy S10.
How to Remove my Credit Card?
In order to remove your credit card from Fortnite its as simple as watching this tutorial here on Removing Credit card from Fortnite on Galaxy S10.
Before you go friend
I do hope you now know How to Unlock Fortnite iKONik Skin Samsung Galaxy S10. Please share your questions or experiences below in the comments.
Please also share and check out even more of our content here on the blog.
Continue Reading we have even more Tips for you: