If for some reason you added your credit card to Fortnite on the Galaxy S10,S10+ or S10e for example for unlocking the iKonik Skin and you want to remove your card then follow these steps.
If you are looking for the option to remove the credit card within Fortnite its actually in Samsung billing under Samsung Store. Below I take you through the process.
What will I be doing?
You may have missed that Samsung billing is what handles credit card info when you add your card to Fortnite for a Purchase on the Galaxy S10 or other Samsung devices.
You can imagine the surprise and searching most users do as they try to figure out exactly where in Fortnite to find their Credit card to remove it. This article will guide you through the process of removing your Card from your account.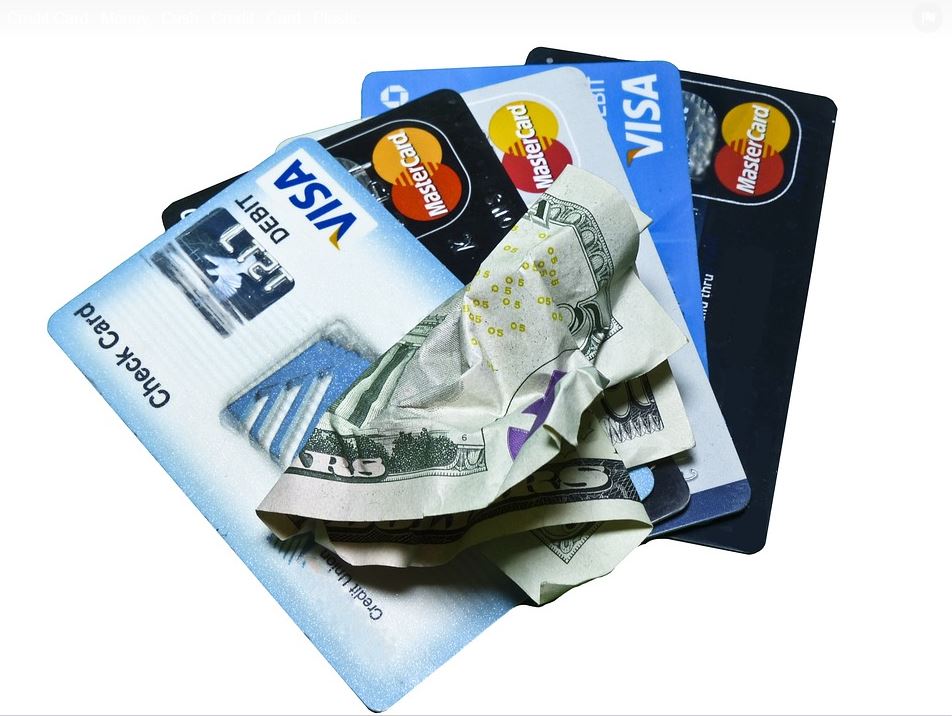 Remove your Credit Card from Fortnite Galaxy S10
Remove your credit card from Samsung billing or Samsung store by:
1.From your Samsung Galaxy S10 launch Samsung store and login if you are not already.
2.Make sure you are connected to the internet. Click the three dots upper right.
3.Go to My Page.You should see you email with the icon of a credit card, go ahead and tap the credit card icon.
4.You should now see your associated credit card with the last four digits. Hit the minus sign beside it and remove and that's it.
You can actually also add additional cards from this screen if you like.
Video Tutorial:
Watch this video tutorial to see how to do it all.
Before you Go
Before you go please take the time to share this article with a friend who may want to remove their Credit Card from Fortnite on Galaxy S10 or want to remove their card from Samsung billing.
Also please comment below and check out even more of our content here on the blog.