Today we are going to look at How to Set Video Wallpaper as Lock Screen Galaxy S10,S10+ and S10e. This will be for a cool video that you will see at the lock screen before entering your password or unlocking your device.
This will give your device a unique look which should set your device apart from all the others out there.
Set Video Wallpaper as Lock Screen Galaxy S10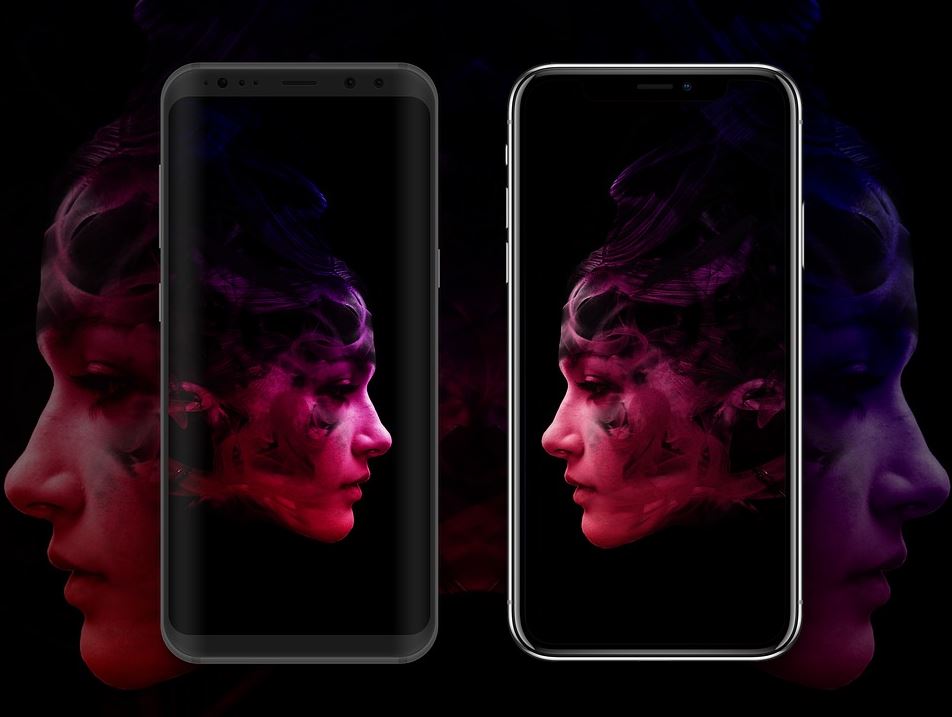 To do this go ahead and
1.Press and hold a empty space on the Home screen.
2.When the menu appears go ahead and select: Wallpapers.
3.Select search and search for Video and you should see all the video wallpaper options available as wallpaper.
4.Select one of the options you like and choose download. When finished hit apply and then set as Wallpaper.
5.Go ahead and press power to lock your phone and power once again to wake it up and you should see that your new video wallpaper is set.

Create Custom Video Wallpapers:
To create your very own video wallpapers
1.Launch the camera and go to video mode.
2.Record something interesting but make sure its short about 15 seconds or shorter.
3.Press and hold a blank space on the home screen and select wallpaper. Under my Wallpapers for your video wallpapers choose gallery and select the Video you created earlier.
4.Set the video as wallpaper and lock the phone with power and wake it up again to see the new Video lock screen Wallpaper.

Before you Go
That's about it for How to Set Video Wallpaper as Lock Screen Galaxy S10. So please comment below and share this article. I would also love if you could also could check out our other articles as well.

Continue Reading we have even more Tips for you: