A cool new security feature of the Galaxy S10, S10 Plus, S10e and other similar devices is that your password or set security measure is required on power off and restart.
Now if for some reason you forgot your password here is how to bypass the password request and do a Hard reset. Also works if you just want to restart only and bypass the password request.
How is this useful?
Seeing the new security feature requires a password for powering off the device in any way you might find yourself in trouble if you forgot your password or if it was changed without you knowing.
You would be unable to power off your own phone. This applies to any lock such as Password,PIN, Pattern or so on on Galaxy S10,S10 Plus, Galaxy S10e or other similar devices by Samsung.
Galaxy S10 Password to Restart bypass
Remember the procedure requires timing so you may need to repeat the procedure.
Important:Remove your Google account from your device to prevent the FRP (Factory Reset Protection) from engaging and asking for your email and password after resetting and trying to setup which many users get stuck on as they have forgotten this as well. Backup your device if you can.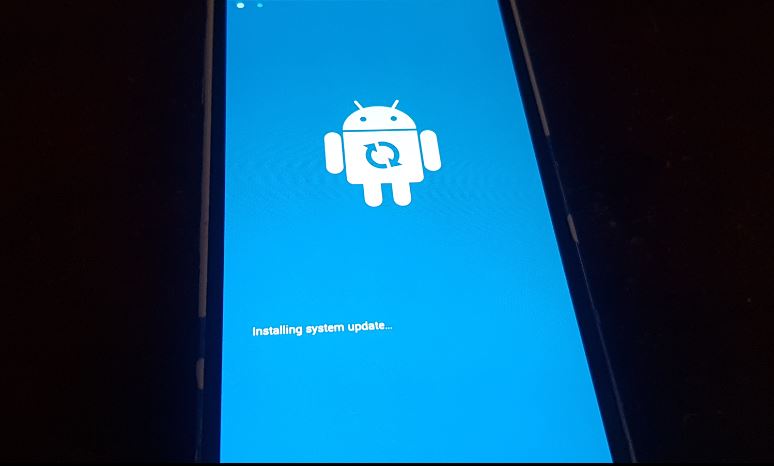 1.So first Press Volume down and Power and hold for 10 or 11 seconds. This will do a forced restart and the device will not ask for the password.
To see exactly what to do play the video below or continue reading.
2.Now as soon as the 10 seconds are up switch quickly to holding: Power,Volume up and Bixby button. The display should remain black, if you are still seeing your device on and active you did not get the timing right so try over from step 1.
3.If done correctly you will see the Samsung startup logo and do not let go of the three buttons. When you see the blue screen with the Android guy let go of the buttons.
4.From here use volume up and down to navigate and power to select. Go to :Wipe data/factory reset. Do note that this will erase all the data from your phone, if that OK on the other screen select Yes to confirm and allow your device to do its thing.
5.When finished go ahead and restart your device. when finished it will boot right up and you will need setup your device again. Once finished your phone will startup and not require the password.
Before you Go:
These articles and others like it were created to help you, it would be nice if we had your feedback to see how well or how bad we did with this tutorial. So go ahead and share in the comments.
Please also share on all social media with friends and do see those other articles we have mentioned. That's it guys for Galaxy S10 Password to Restart bypass and Hard Reset tutorial.
Continue Reading we have even more Tips for you: