So were you enjoying your Wireless Headphones and then after a while you don't know what happened but you had Extremely Low Bluetooth Volume?
Don't sweat it the same thing happened to me with my Wireless Headphones and my friend and his Apple AirPods, we both were using a Samsung Galaxy smartphone. So join me as I show you how to fix Extremely Low Bluetooth Volume on Android.
The Issue or Problem:
Any device connected for Audio by Bluetooth experiencing very low or extremely low volume levels. This is really bothersome as you will definitely notice the reduction in volume from what was normal before.
Even at max volume the Audio will be low and can really affect your listening experience.
Devices this Applies to:
This tutorial Applies to Android smartphones especially any of the Samsung Galaxy devices on the market including the Galaxy S8,S9,S10, Galaxy Note phones and so on.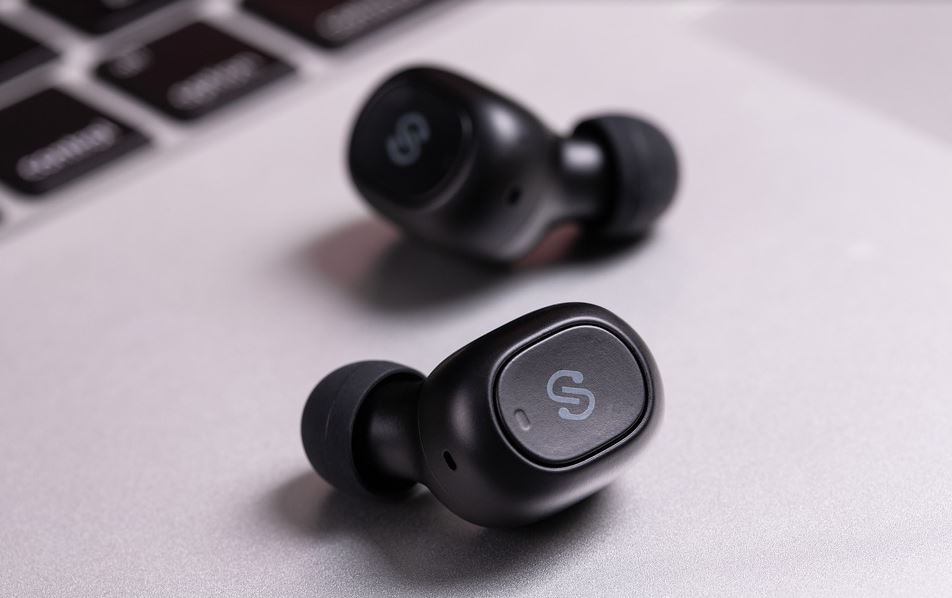 On the other hand it can affect volume playback on Wireless headphones,Speakers,Earbuds, Bluetooth Speakers and other such gadgets.
Video Tutorial:
Watch the video tutorial right now to see what to do or continue to read.

Very Low Bluetooth Volume on Android Fix
To fix the problem with the low volume over wireless headphones.
1.Connect your Wireless Bluetooth Headphones or Earbuds or other device. Also set some music to play so you can monitor for the change.
2.Now go to setting on Your Samsung Galaxy, then connections.
3.Click on the Bluetooth text and the option should already be on and you see all your connected Bluetooth devices.
4.Tap the three dots in the upper right and select Advanced.
5.Now turn the option for: Media Volume Sync to on. The volume in your headsets should now jump from low to normal or high as they originally were. That's it for most users,the problem should be fixed.

Additional Tips:
In some cases you may after the above need to turn the volume all the way up on your device. Next turn your phone off and then on. Now go ahead and connect your Wireless headphones again to see if they are fixed.
Why did this Happen to me?
There are many ways this could happen. In the case of me and my Friend the issue seemed to arise when we enabled dual Audio. It seems that when Dual Audio is enabled for connecting two wireless Bluetooth devices it turns the media Volume Sync off which results in the issue as described here.
Before you Go
That's it friend now I only ask you ask your questions if any in the comments and share this article with your friends. I would also like if you could please check out even more of our many articles on this website.
Continue Reading we have even more Tips for you: