Today's tutorial will be on Whatsapp not opening. So if all of a sudden you cant open the app then you have come to the rite place I will run you through some quick tips you can use to get back to normal.
In many cases this error can be caused by several reasons and my aim is to do a comprehensive guide of dealing with all the potential causes.

Fix WhatsApp not Opening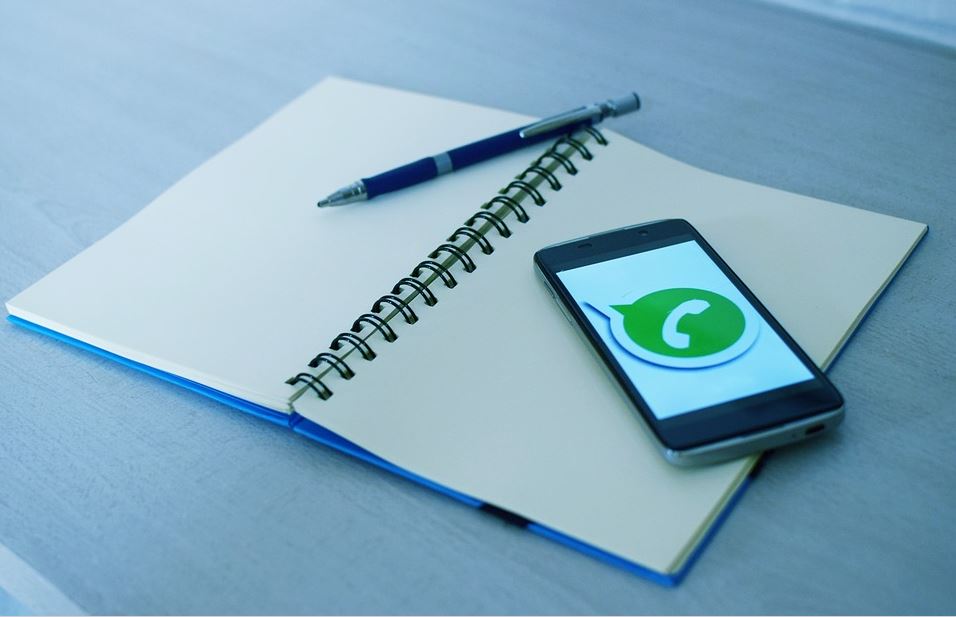 1.A major reason why the app may not open is that the one you are currently using is outdated.So go ahead and launch Google Play,three horizontal lines to access the menu in the left upper side of the screen,My apps and Games and look for updates for Whatsapp.
You can also search for the app in Google play and update if you see update beside Whatsapp simply update the app.
2.Go to settings, Apps and search for Whatsapp. Next Next select storage and clear cache and clear data. Reboot your phone and launch Whatsapp when finished. You will have to sign back in but it should launch and do remember to restore your messages.
3.Finally if all else fails go to settings, Apps and find Whatsapp and then uninstall the app. Reboot and then go back to Google play Store and install Whatsapp once more.
4.Check your internet connection to make sure its working fine.Also check your date and time settings to see if they are right as this can affect apps functioning. Setting, general management then Date and Time.
Also you can try resetting your network settings:Settings, General Management, Reset and finally Reset network settings. Don't worry this will only reset stuff like Bluetooth, WiFi and so on your data will be safe. You may have to however re-connect to your WiFi and enter password.
5.Whatsapp may be down. This can be for a particular country, state or globally. So go ahead and use the comments below and share your experience. If others are having the same issue you should notice by the comments.
Video Demonstration:
See the video below by clicking play to see how its done step by step.
Before you Go:
So that's it for How to Fix WhatsApp not Opening. If you have any additional questions please take the time to ask them below. I would also love if you can share this article and check out our other content.