Today's article is a very interesting one as we will be looking at how to Make Free phone Calls and Text using this one App.
The best part is that you can make calls to landlines and any mobile phone.Its quite easy and you can be up and using this app within minutes.
So read on and learn how to start making free calls and sending text messages.
How to Make free callas and Texts?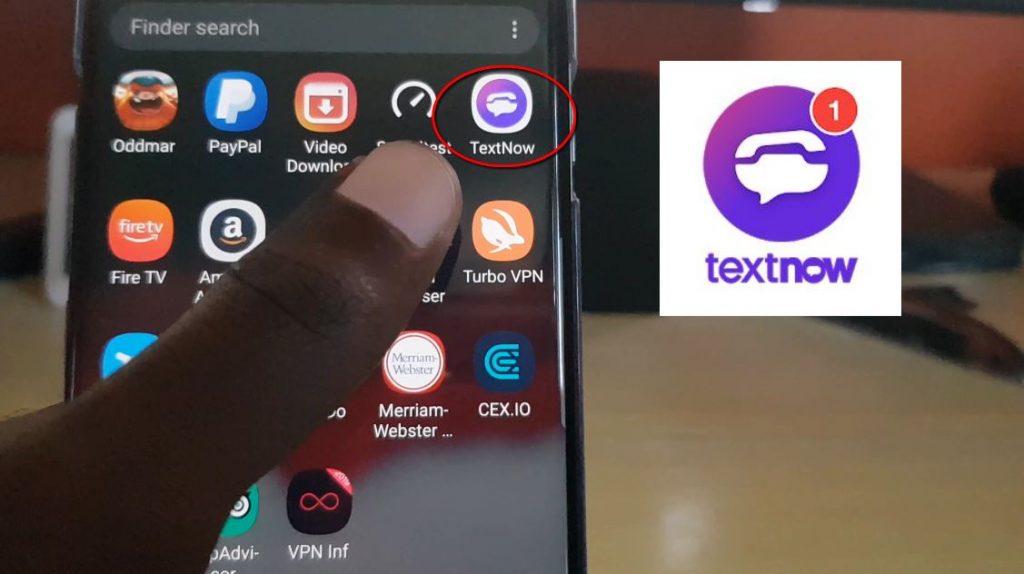 1.Go ahead and download the following app: TextNow.
2.Go ahead and install the app and launch.
3.Now signup for a account I suggest that you use your Google account if you want the process to be as easy as possible.
4. Also I suggest that you choose a USA number, unless you want your number from your specific location.
5. Once setup is finished you can Make calls for free to USA and Canada for free. Text messages can be sent to more countries worldwide and not as limited as calls.
Watch Video Tutorial:
watch the video tutorial below on this app.
Whats the Catch?
Well there is not really a catch. Its free to call USA and Canada landline or cellphones but if you want to call any other country you will have to pay for those calls.
You can send text messages though to any location and there is no limit on calls or Text.
Whats TextNow?
Textnow is a App that's allows you to create a virtual Telephone number which can be used to make calls and Texts.
With the Call feature you can only call USA and Canada numbers.Text allows more flexibility as you can text almost any number weather its in the USA, Canada or outside those countries.
Before you Go
Before you go do share this article regarding how to Make Free phone Calls and Text using this one App. Also comment below and check out our other posts as well.
Continue Reading we have even more Tips for you: