This tutorial is aimed at helping those that are trying to send a MMS message from their Galaxy S10,S10e or S10 Plus and it wont send.
This also applies too if the messages was sending before and then suddenly stopped for some reason or if you have never sent one from your device. This guide will help you in troubleshooting and fixing the issue.
This is a very annoying problem but with the various tips below this should fix the problem for most users.
How to Fix MMS Won't send Problem Galaxy S10?
1.Force Restart your Phone: Go ahead and hold Volume down and Power at the same time and let go when you see the Samsung logo. Sometimes the issue is a simple problem or error and the phone only needs to be restarted in order for MMS to start working once more.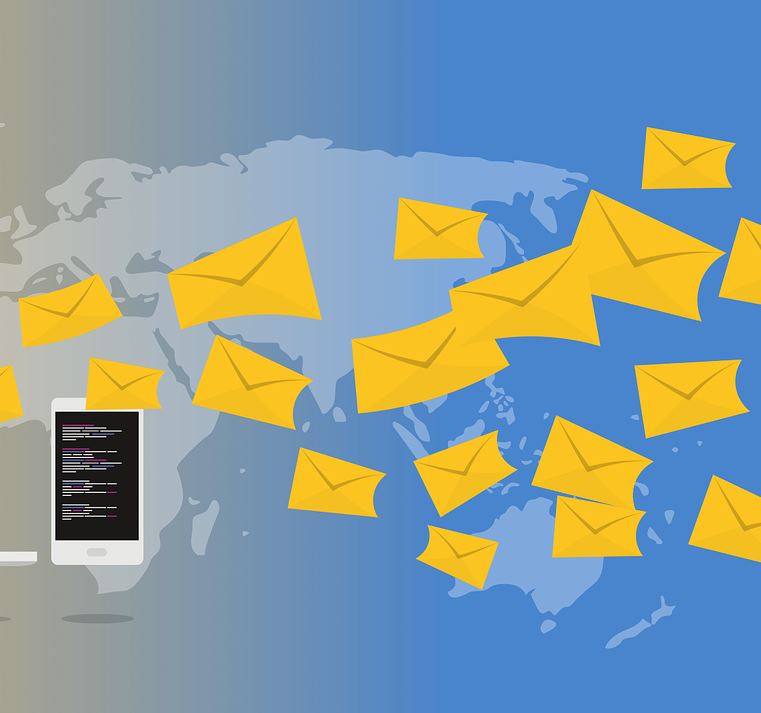 2.Auto MMS Settings: Go to Messages and click on the three dots beside search. Next select Configure Messages and you should see configuration messages from your carrier that's pushed to your phone go ahead and tap the one related to MMS or both and the settings should be added to your phone.
If you don't have these messages contact carrier and ask them to push messages to your phone.
3.Center Number:Go to Messages , tap the three dots upper left next to search. Next go to settings, More settings, Text messages and message center and make sure the number there is correct. You can get the center number from your carrier.
4.Reset Network settings: Go to settings, General Management, Reset and reset network settings. Don't worry you will not loose your data. Enter your password and follow the directions to reset. You will need to renter WiFi password and so on to reconnect to the internet at most.
5.Make sure Mobile Data is set up: MMS often uses mobile data and not necessarily WiFi in sending these messages so make sure that your mobile data settings is entered and working properly. If not this can be the cause of your issues.
6.Clear Messages Cache:Before begging be sure to backup all your important messages as you will loose them if not backed up. Go to settings,Apps and messages. After going to Messages go to storage clear cache and clear data. Test again to see if messages are sending.
7.Clear cache Partition: Go ahead and follow the directions here to clear the cache partition of your device.
8.Reset Phone:If all options have been exhausted and you have no other option then go ahead and reset your phone, but do backup your device first.
If still no luck after all the above then contact your Cellphone provider and see if there is anything they can do from their end or shed some light into the problem.
Before you Go
Before you go do take the time right now and share this article. You can comment below sharing your views or asking questions and do check out more articles on the website here.
Continue Reading we have even more Tips for you: