The edge lighting feature is one of the best features to be implemented over the years in Samsung phones. In today's article we will be looking at How to Enable Edge Lighting on Samsung Galaxy S10.
So join me as I show you how to enable the feature and customize it to your liking. At the end of the article you should be easily able to easily have the feature working as you like on your device.
Enable Edge lighting on the Samsung Galaxy S10
Here is How to Enable Edge Lighting on Samsung Galaxy S10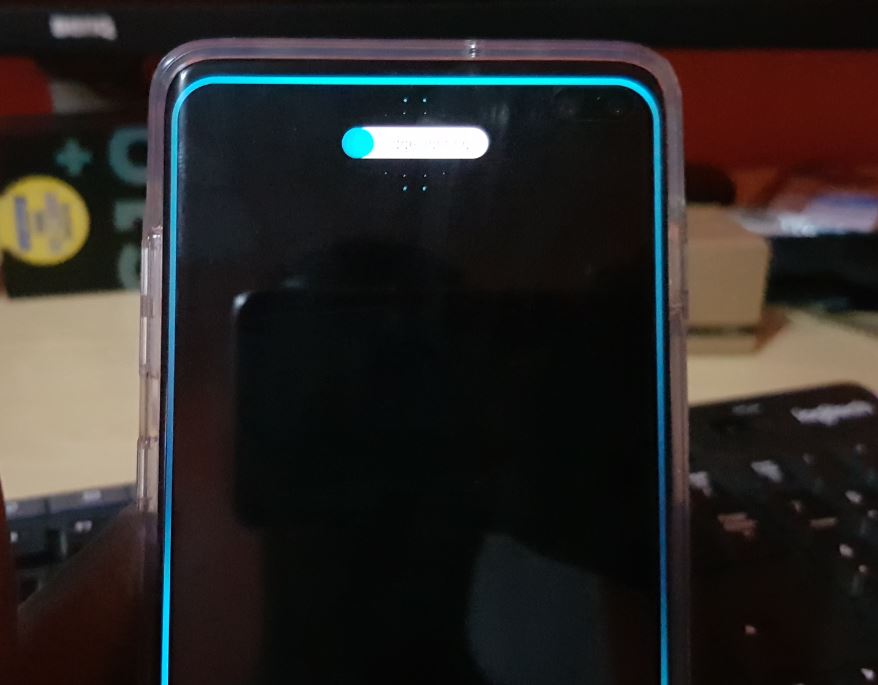 1.Go to settings.
2.Next go to display.
3.After this go to Edge Screen.
4.Finally go to Edge Lighting and turn the feature on (Turn Toggle to on).
How to customize the setting?
Continuing from above click the Text for Edge Lighting.
1.Select show Edge Lighting to control when it comes on.
2.Select Edge Lighting style to customize how the feature looks.
3.You can also customize other aspects such as which apps the Edge lighting activates for. If you want to see the effects more be sure to enable for more popular apps example social media and so on.
Before you Go
So now you know how to Enable Edge Lighting on Samsung Galaxy S10 and customize it so customize it to show up more so you really enjoy the feature.
Go ahead and please share this article, comment below and check out our other content.