This tutorial is to help those that are facing the issue where their Samsung Galaxy S10,S10 Plus or S10e is Freezing.
So join me as we look at this issue in this article on Galaxy S10 Keeps Freezing Fix.
Please do note that if you have this issue and there is something specific about your device we did not cover you can always mention it in the comments below.
The Issue:
The issue in question involves any Galaxy S10 smartphone that's Freezing or lagging. Another way to look at the issue is that your phone is slowing down severely and its becoming very noticeable as it has degraded performance severely.
Video Demonstration
Watch the video below to see how its all done step by step or continue reading the written directions.
How to Fix Galaxy S10 Keeps Freezing or Lagging issue?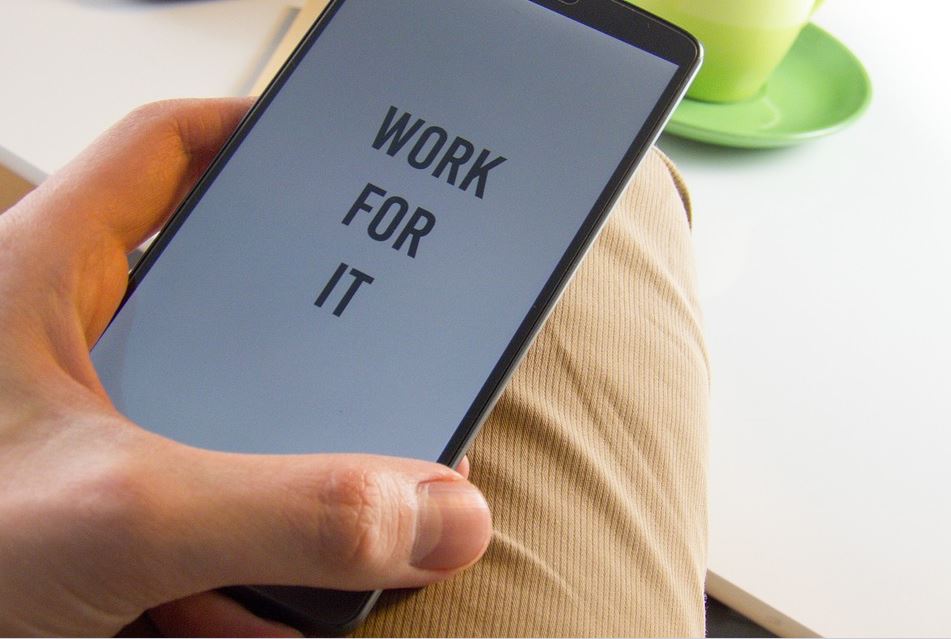 To fix this issue try all the following until one works for you.
1.The first thing to do if you are experiencing the issue is to go ahead and restart your phone. This will refresh your the phones system and may fix the issue.
2.Go to settings, device care and select Optimize now. This will optimize your phone and free up valuable resources such as space,memory and more.
3.If space on your device is severely low it can cause your device performance to degrade. In such cases go ahead and Free up significant space by deleting unnecessary Games and pictures.
4.If there is malware on your phone this can be the cause of the slow down. I suggest that you install and run AVG Antivirus or another similar antivirus on your phone.
Be sure to scan your device after installing and remove any Viruses found.
5.Go to Google Play and Galaxy Apps and update all your apps. Also go to settings, Software update and download and install to check for updates. Updates keeps apps up to date and can fix issues and bugs that may be causing the problem.
6.Remove any apps you installed last before noticing the problem on your phone. The last 3 to 4 Apps installed is usually a good place to start.
7.Wipe your device cache partition as shown here.
8.Reset your phone as shown here. Do note that sometimes this is the only way to solve the problem especially with software issues. If this does not work there is one other possibility.
9.If its not a software based problem as proven by step 8 then its definitely a Hardware problem. You will ether need to have the phone looked at by a technician or return it to Samsung for repair especially if its still under warranty.
Before you Leave
As mentioned above if you have something to ask, do so in the comments. I would also love if you could share this article and check out our other articles related to this Galaxy S10 Keeps Freezing Fix.