The issue of the Galaxy S10 stuck in Bootloop on the Samsung logo and won't boot up is a very common occurrence. This is because over the years this has happened to all Samsung's phones from time to time.
This article will show you what to do step by step so you can have access to your phone again. So be sure to share what worked for you in the comments at the end of the article.
How to Fix the Issue?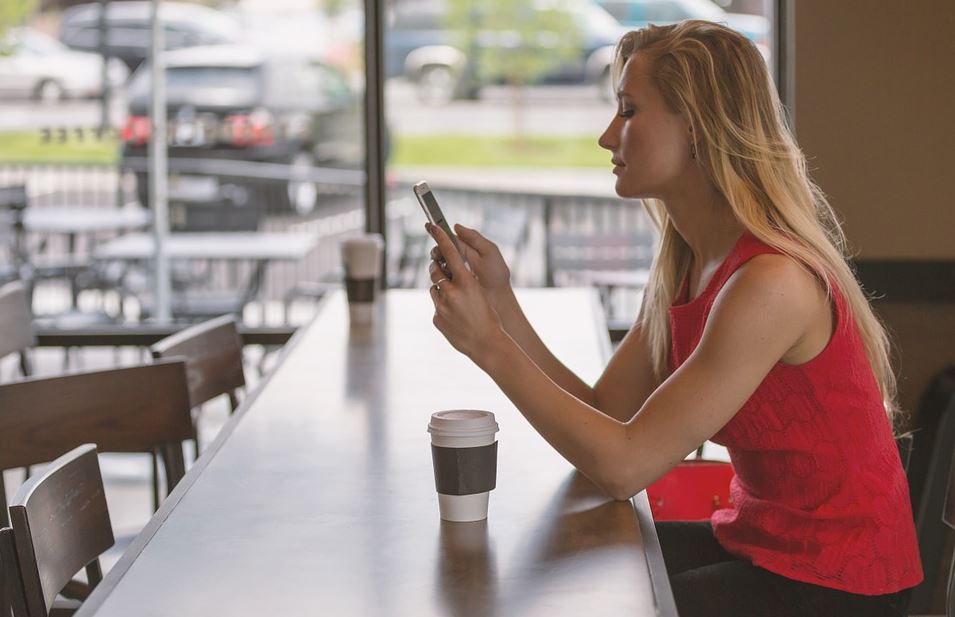 1.Hold down power + Volume down and wait until the screen goes blank and let go of the buttons. Wait and see if the phone boot up fully this time.
4.Try booting into Safe mode as shown here. Then uninstall the last three app you installed before the issue if you are able to enter the mode.
2.Hold Volume down + Bixby and then connect your USB type-C cable and your phone should boot into download mode. From here consider rebooting as shown on screen or Flashing your device with Odin.
3.Hold down Bixby button + Power + Volume up. Let go of power button at Samsung logo and your device will boot into Recovery mode.
From here go ahead and clear the cache partition and then (Be warned everything on your phone storage will be erased) and then Wipe data/Factory reset . In most cases the phone does boot up after this step of wiping the device.
I hope this was helpful and solved your issue as I have used these methods to fix devices face with this problem.
Before you Go
Before you leave please share this article, comment below and please take the time to check out our other articles as well.
Continue Reading we have even more Tips for you: