So for today's tutorial we will be looking at how to Fix Status Views Not Showing Whatsapp and how to Fix this.
It could be as in most cases on your uploaded status you are seeing 0 Views especially when friends told you they have being viewing them but it does not show.
In other cases it may be that some of the status views are showing while others are not. This article will show you how to fix this problem with your Whatsapp status so you can see everyone that have viewed your status.
Video tutorial:
Watch the video tutorial or read the guide below.
How to Fix Status Views Not Showing Whatsapp?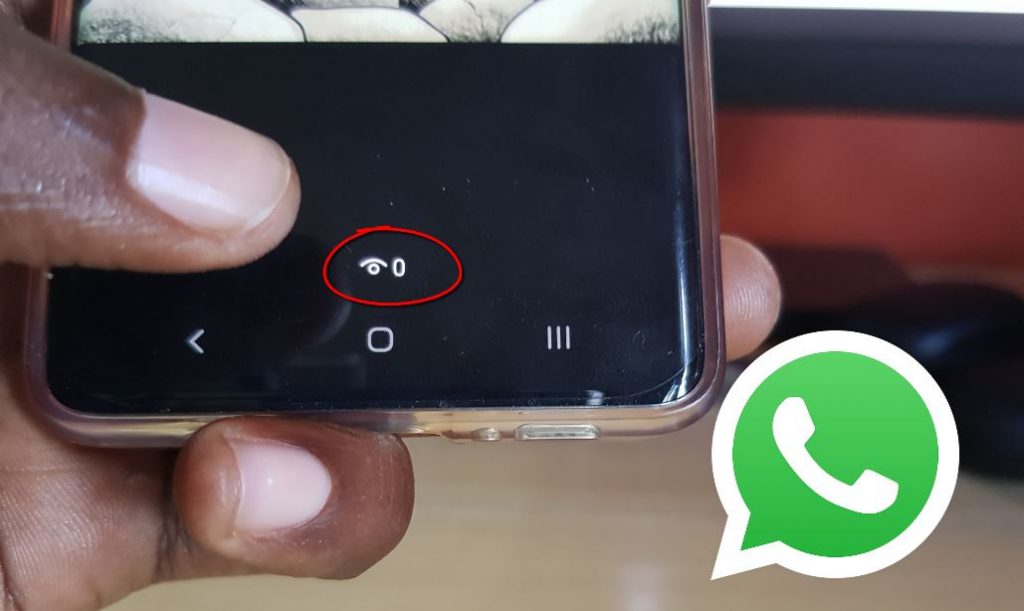 Launch Whatsapp and from the Status Tab click the three dots in the upper right.
1.Select Status Privacy and make sure its set to: My contacts. If its set to anything thing else it could be the cause of your issue.
2.Next from any Tab after launching Whatsapp click the three dots upper right. Next select settings. From here go to Account and then Privacy.
3.Now from here make sure that the following settings are set as shown:
Last Seen: Everyone
Profile Photo:Everyone
About:Everyone
Status:My Contacts
4.Under blocked Contacts make sure no one is blocked that should not be.
That should do it, anyone that views your status should now show up no issue. The only way around this now is if they are using a modified version of Whatsapp.
Before you Go
Before you Go please share our article on Status Views Not Showing Whatsapp Fix. I would also love if you could also comment below, share and check out more of our content here on the website.