If your Fitbit Ionic won't turn on or charge then you have fond your way to the correct article. Using these tips you should be able to get your device to power on and work again.
I know it can be annoying when gadgets do not work like how they should but do bear with it. Hopefully by the end of this guide you will be able to use your Fitbit Ionic again.
How to Fix the Fitbit Ionic won't turn on or charge?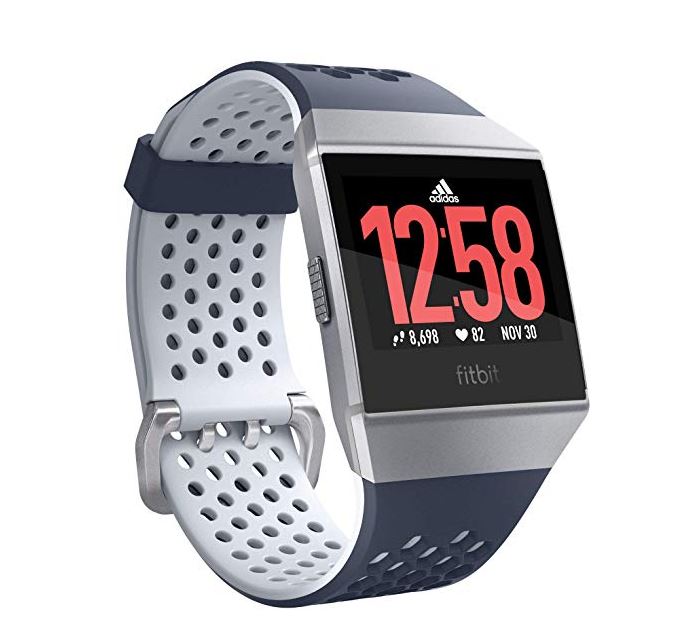 1.Press and hold down all three button on the left and right side at once. Doing so should in most cases fix the problem.You may need to repeat the procedure more than once, Otherwise if this fails read on.
2.Press the button on the left side and the lower button on the right side. Also if this does not work connect your charger and try the button combination again.
3.The charge port may be dirty so clean it out. Use a toothpick and clean the contacts inside the port and connect the charger once more and try charging and then powering up. Check your charger too to make sure it functional.
4.Leave on a charger for 5 hours to charge and then try the button combinations above again.Sometime the battery is drained and it needs a solid charge before these tips will work.
5.After well charging try various button combinations in random rapid order. In some cases this may help in powering on your device.
If all else fails contact the manufacturer and use up your warranty.
Before you Go
Hopefully the tips above helped in fixing your device. If so please share your experiences in the comments or your very own tips.
Do check out our article and various helpful content here on the website.