So if you are experiencing Low Audio on Calls you may want to give the following tips as given here a try.
This issue can be as a result of various problems with your device. But simply follow the tips as given below and you should be good as the problem will be fixed in no time easily.
So go ahead and bookmark this tutorial on Galaxy S10 Fix Low Audio on Calls. You may need it again later or need to share it with a friend.
How to Fix the Problem?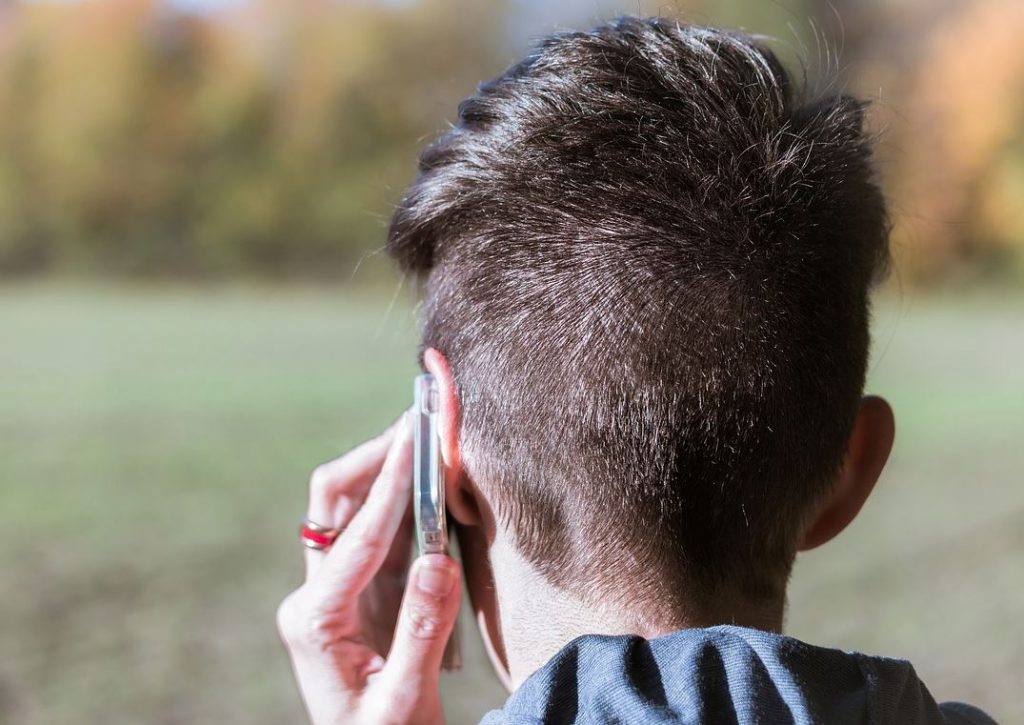 So if you are experiencing low sound during calls then try the following tips until the problems fixed.
1.Make sure that the volume is actually turned up on your device. Simple I know but you would be surprised how many time this one problem is to be blamed on the volume being turned down too low.
2.Restart your phone as it may have been on for too long.Doing this may be enough to get rid of the problem.
3.Check the Mic port and see if there is dirt in the hole which can cause. Also check the speaker grill to make sure its not clogged. So if any of the ports that carry or send sound is blocked it could be the cause of your problem.
4.Go ahead and go to settings, App and look for phone. Now go to storage and clear cache and then clear data. Reboot your phone and try making your calls again.
5.Go to settings, General management, reset and finally :Reset network settings. Doing this should fix the problem if not continue reading.
6.If the issue started after a App install think back and uninstall the last two apps you installed before the problem started.
7.Update Android in settings, Software update and check for updates. Also go to the app store and update all your Apps.
8.Try to Clear cache partition of your Android device.
Also note that your carrier may be having service issues in the area and the only way to fix the problem in such a case is to wait. You can also call them to find out.
Before you Go
That's about it for Galaxy S10 Fix Low Audio on Calls problem. Lets hope one of the above solved the problem. Do share this article, comment and see our other articles that's scattered throughout this website.