Ever wished that your Galaxy S10 could read for you? well it can, this includes things such as your text messages, articles online and anything else that appears as text on your phone screen.
Its a really amazing feature that once you discover it you will wish you knew about it before. I use it to read my articles online such as news and more.
Think of the many ways you could use this feature. Best part is that you choose what it reads. You can also speed up or slow down reading speed and more.
What devises does this work on?
This works on the Galaxy S10, S10e and S10 Plus. It should also work fine on other devices such as the Note phones and older phones from Samsung such as the S9,S8, other Androids and so on.
Video Tutorial:
Watch the following video tutorial to see what to do step by step. You can also read the directions below.
How to Make your Galaxy S10 read for you?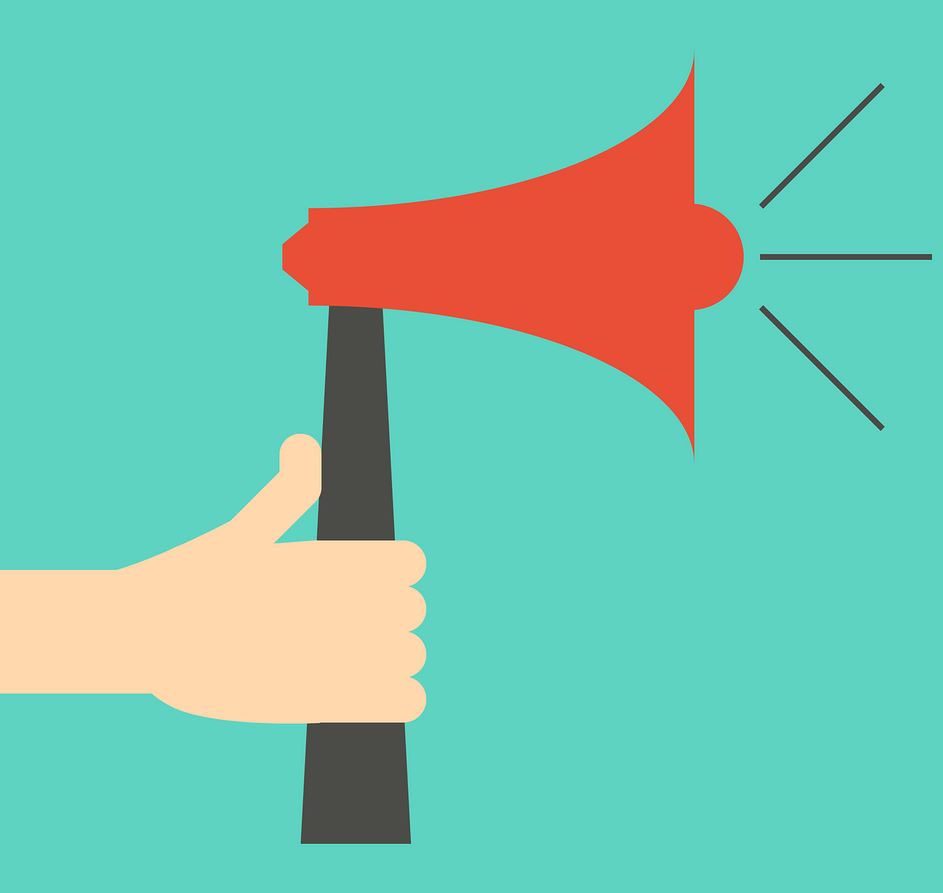 1.Go ahead and download this app:Android Accessibility Suite.
2.After installing go to settings, Accessibility, then installed serves.
3.Under installed services find:Select to speak and set it to on.
4.You should now notice a new icon on your main navigation bar that looks like a stick man on the right side.
5.Find some text online or anywhere on your phone and click the new icon on the navigation bar then select or tap the text you want read to you aloud.
That's it you now have a personal reader at your finger tips.
Before you go
Before you go please take the time now and share this post on How to Make your Galaxy S10 Read aloud for you. Please also comment below and check out more of our articles.